9 Pointless Characters From The Dark Knight Saga
Would the movies really be any worse if these characters weren't present?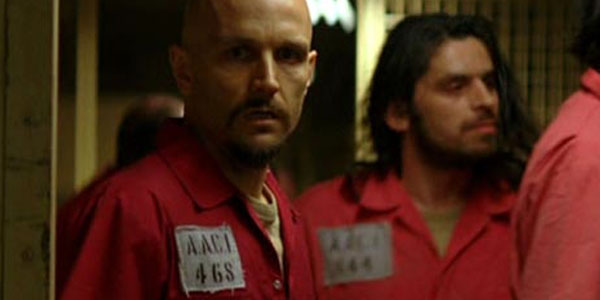 Christopher Nolan€™s Dark Knight saga is highly regarded for both bringing Batman€™s cinematic viability back after the disaster of 1997€s Batman & Robin and for raising the bar for comic book films with The Dark Knight in 2008. While the films have garnered much praise over the years, they€™re not entirely without faults. Throughout all three films, a number of fantastic, entertaining and memorable characters have helped to weave the saga€™s narrative together. However, for every set of great characters and actors that Nolan utilizes in the movies, he also inserts a handful of out-of-place, wholly unnecessary and/or cringe-worthy ones that often threaten to derail tone, pacing or audience engagement. In nearly all of these cases, the films would almost entirely seem to benefit from their exclusion, due to the fact they fail to move the narrative forward or even offer insight into other characters, themes or situations. With the series now behind us and distance allowing for more critical objectivity, let€™s take a look at some of the saga€™s characters who might as well have not been a part of it. Be warned, for this article still contains spoilers for the entire trilogy.