10 Possible New Directions For The DCEU After Michael Keaton's Return
What's old is new again, and Keaton's return could mark a brave new dawn for the DCEU.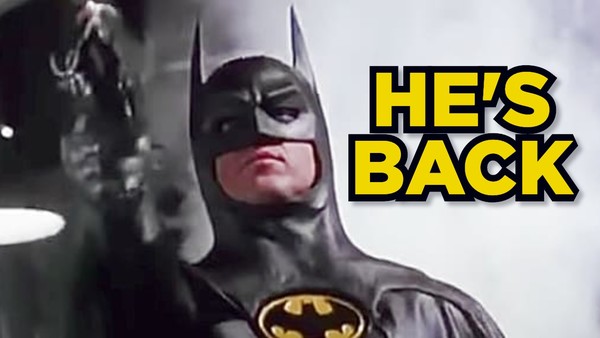 The DCEU has been the subject of bombshell announcement after bombshell announcement recently, and the complexion of the entire franchise is now markedly different from how it looked just a couple of months ago.
If the long-awaited news that the Snyder Cut of Justice League was finally happening and heading exclusively to HBO Max wasn't enough, then the big reveal that Michael Keaton had entered talks to reprise the role of Bruce Wayne for the first time since 1992's Batman Returns sent shockwaves throughout the industry, because anyone who predicted that they saw that one coming is a liar.
The franchise was already in the midst of a minor resurgence following the end of the Zack Snyder era, but recent developments have opened up a whole new world of possibilities about where Warner Bros.' marquee franchise could be headed in the future.
There's literally no way to predict where this is heading, but it nonetheless opens the doors to a whole new range of stories that could use Keaton's return as the catalyst to challenge the Marvel Cinematic Universe's dominance over the superhero genre.
10. A New Storytelling Device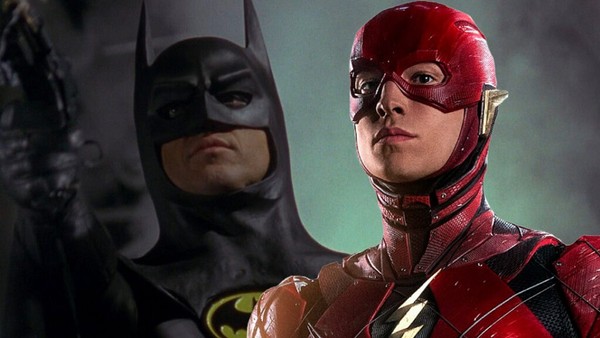 The comic book genre is always on the lookout for that next big storytelling device to drive the next generation of stories, and after countless studios threw their hat into the ring marked 'shared cinematic universe' with wildly varying levels of success, it looks like the multiverse could be their new favorite toy.
With both The Flash and Doctor Strange in the Multiverse of Madness arriving in 2022, both of Hollywood's premiere superhero franchises will be dabbling in the realm of alternate realities, which provides almost unlimited scope for changing the game from both a narrative and creative standpoint.
The DCEU in particular has been in the midst of softly rebooting itself ever since Justice League brought the Zack Snyder era to a close, and having Michael Keaton return to the fold as an older and much wiser Bruce Wayne introduced the possibility of spinning the movies off in multiple directions that don't necessarily need to be connected.