10 Problems With The Avengers No One Wants To Admit
It's good, but it's far from perfect.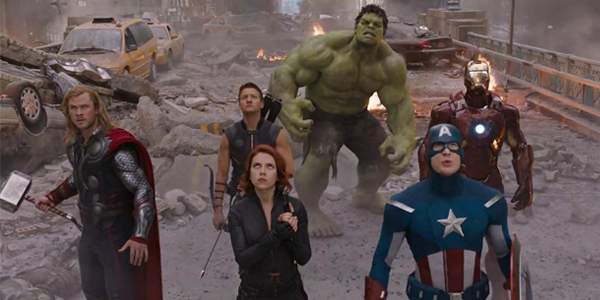 The Avengers is a critically acclaimed and financial masterpiece by most accounts, leaving many to feel that it is a flawless piece of cinema. It is the third highest grossing film of all time (without adjusting for inflation) and is part of the ever expanding MCU. It has received unparalleled levels of success in the comic book movie genre, and it is responsible for Hollywood's sudden infatuation with shared universes. The star studded cast of Robert Downey Jr., Samuel L. Jackson, Scarlett Johansson, Jeremy Renner, Chris Evans, Mark Ruffalo and countless others seemed to ensure that the film would be immaculate and nearly perfect. This is not quite the case. There are many issues which are not evident on the first viewing, but the more you watch it, the more you realise that there are a plethora of plot holes, poor plot choices or simply a lack of character development. It is easy to ignore these points because it was such a phenomenal film, and because comic book fans have waited a lifetime to see an event like this to be shown in cinemas. The accolades received by The Avengers are so high for a reason €" it is a great film €" but there are so many issues that we, as an audience, have chosen to willfully ignore because we don€™t want to take away the monumental achievement of the movie.