10 Under The Radar Talents Who Made Cinema Awesome
Directors and actors get all the credit, but they aren't the only ones who define great movie moments...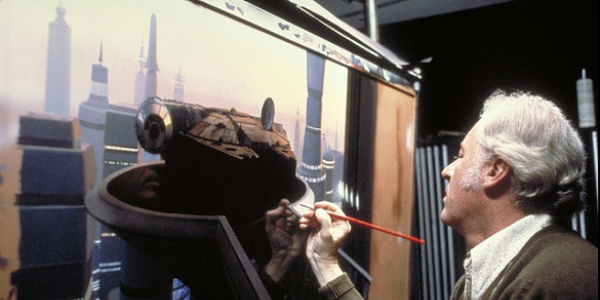 When audiences watch a movie, they are watching the work of hundreds of people who have devoted a significant portion of their lives to put the product together. In the end though, everyone knows the movie stars, and a lot of people know the directors, but how many people know and appreciate the behind the scenes people who contribute immeasurably to the magic of cinema? What about the composers, the make-up artists, and the cinematographers who are arguably more important to a film's success than the people who end up reaping most of the benefits? To redress the balance somewhat, this article will celebrate some of the behind the scenes artists who created some of the iconic scenes, monsters, moments, and emotions that make movies so enduringly awesome. The people on this list aren't necessarily the "best" at their particular trade, but they are excellent representatives for their particular area of expertise, and they show how some of the most important jobs in a movie are sometimes the most obscure. Some of these individuals are better known than others, but through hard work and talent, all of them have played a huge part in creating some of the most beloved movies of all-time...