10 Reasons 1917 Should Win Best Picture At The Oscars 2020
Could the BAFTA winner do the double?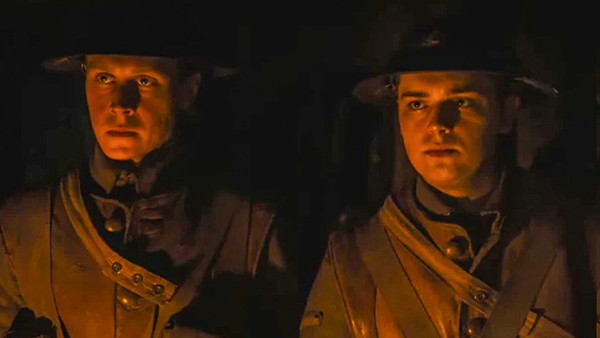 Sam Mendes's First World War epic, 1917 hasn't been out long, but since its release, the director has won the Golden Globe for Best Director, and the film itself won the Golden Globe for Best Picture in the Drama Category and the film has also cleaned up at the BAFTAs. But this can be considered as small fry when compared to the fact that 1917 has also been nominated for 10 Academy Awards, and chief among them is Best Picture.
When the biggest night in the Hollywood calendar arrives, 1917 will be up against some stiff competition from its fellow nominees; The Irishman, Joker, Ford v Ferrari, Jojo Rabbit, Little Women, Marriage Story, Once Upon a Time in Hollywood and Parasite.
While all these films are deserving of winning the Academy's most coveted prize, 1917 stands head and shoulder above the rest.
Every element is expertly crafted, and they all come together to create the best looking, best flowing, and best directed film nominated at this year's Oscars. In short, it deserves to win the Best Picture award at the 92nd Academy Awards and here's why...
10. The Behind The Scenes Effort And Smart Film-Making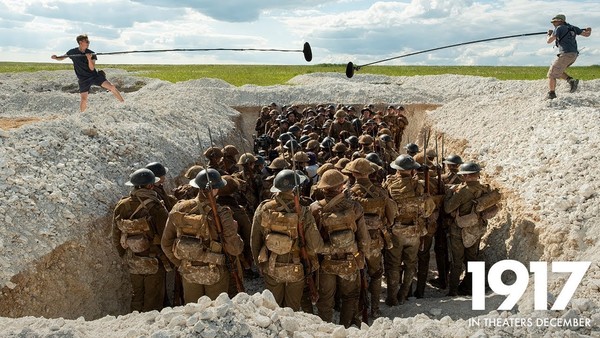 Now, admittedly, it's unlikely the Academy will factor in what happened in pre-production, but the ingenuity and detail present in the making of this film is a testament to its quality.
For a start; before any set was created, the filmmakers had to measure the time and distance taken by the actors to deliver their lines. This ensured that each set didn't run too short or long during takes. As a result, the scenes became more organic and free flowing, making the actors' performances seem more natural and the world more immersive.
Another example of the films meticulous preparation can be found in the way they gaged how best to use flares as a light source for the extended night-time sequence set in the burning remains of a French town. Realising they would need the flares to fly in a certain direction and for a certain length of time, the production team developed an identical scale replica of the set. They then used a small light rig, which they passed over the model, to determine the prime placement, trajectory and timing needed for the flares.
These are just a few examples of the amount of work that went into making this film, the full reality of which is staggering and is something that should not be overlooked when deciding Best Picture.