10 Reasons Logan Is The Best X-Men Movie
The X-Men movie fans deserve.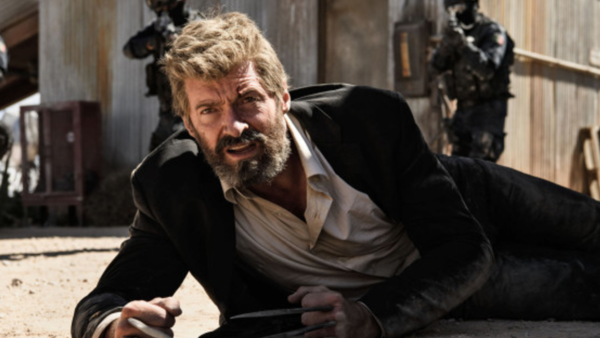 Logan isn't just a great movie: it impressively manages to top anything in the two-decade, ten-movie X-Men franchise to date. Fans and critics mostly agree this to be the case, and while it probably won't signal any major changes for the core X-Men series, it was still a huge breath of fresh air.
Though the Bryan Singer-helmed X-Men movies have largely hit the mark, the series on the whole has lost its consistent appeal more recently, such that Logan's refreshing approach was just the rejuvenation a lot of fans needed.
While Fox would ideally slow things down for a while and reconsider where the X-Men franchise needs to go for the future, hopefully their upcoming slate of planned movies will at least take a few cues from this movie's inspired brilliance.
10. Wolverine's Kills Finally Look Brutal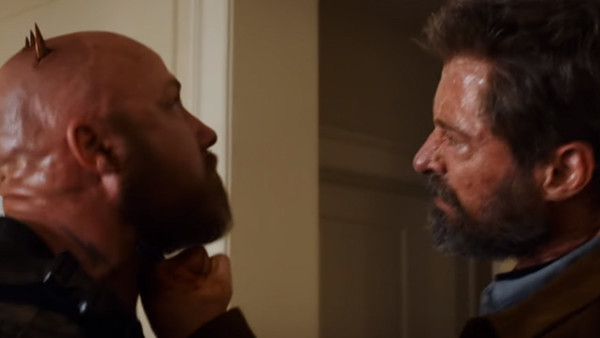 One of the most frustrating things about the X-Men series has been that pesky PG-13 rating, considering that the franchise mascot is a man with sharp metal claws that he frequently uses to stab people.
For example, as awesome as the X-Mansion assault sequence is in X2, it's incredibly jarring seeing Wolverine murder Stryker's soldiers without a drop of blood being spilled.
Thankfully Logan's R-rating finally allows the character's physicality to be totally visceral, as he stabs goons through the head, severs limbs and basically does everything you'd expect a man with his abilities to.
After so many successful movies built on blunting Wolverine's claws, it's fair to say he's earned a chance to use them to their full, bloody capacity, and what a show it is.