10 Reasons That Prove Sylvester Stallone Is Underrated
Yo Adrian, he did it! Even if he doesn't get any of the credit he's due...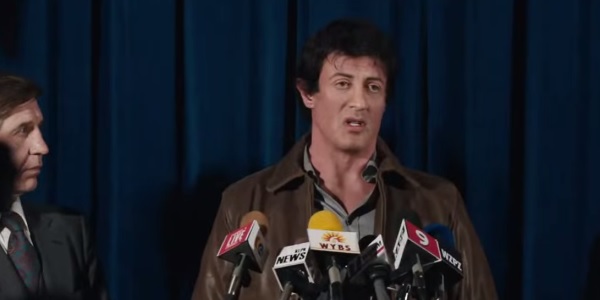 This month sees the release of Grudge Match, a film that pits The Raging Bull against The Italian Stallion. Had this film was made in the early eighties, it would break box office records, but in 2014 it has only grossed about $15,000,000 in the States so far, and the reviews have been mixed to negative and even the likes of Kevin Hart haven't brought in the younger dollar. Similar to 'Bullet in the Head' last year, the film is unfortunately another flop for Stallone in this age of super heroes, fantasy and indie hits. This isn't the full story though. Stallone's career has always had its ups and downs. In one way, his whole career is a Rocky Balboa story. Constantly fighting to be back on top when things are going against him. Also, in an age of Rotten Tomatoes, CinemaScore and Twitter, it seems bad word of mouth can spread quicker than ever. Is this fair though? Even when including the Best Oscar winning Rocky in 1976, has Stallone ever really gone after awards and kudos or is he simply a man, in an age of awards chasers, who simply wants to entertain us? In an age of vitriolic, online attacks against Stallone and his creaking action brethren, here are the ten reasons why he is underrated (spoilers included).