10 Reasons Star Wars Visions Is The Future Of The Franchise
Star Wars Visions blasts audiences with a bold new visions of what Star Wars can be.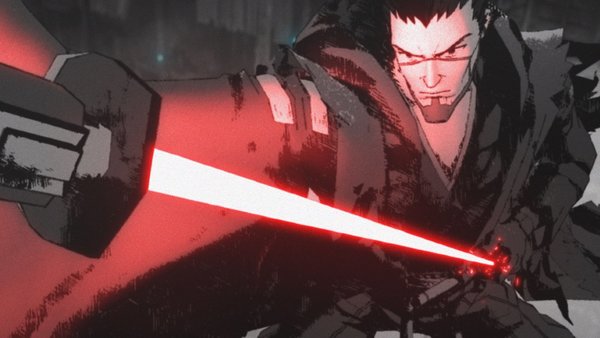 Star Wars Visions has dropped on DisneyPlus and it is every bit as epic as the trailer promised it would be. Recalling the gloriously super-heroic take on the Jedi and their powers from the 2003 animated series Clone Wars, Visions is a no-holds-bars expansion of the Star Wars Universe that returns it to its Akira Kurosawa-inspired roots.
Many critics of Lucasfilm's Sequel Trilogy cited its over-reliance on the glories of Star Wars' past, pandering to Star Wars fanboys while failing to forge its own unique identity. Star Wars Visions does not have this issue. This fantastic expansion of Star Wars lore presents the beloved universe in ways fans never expected, reinvigorating old characters while also inventing brand new ones that will go on to be fan-favourites.
Star Wars champions and naysayers should both be very, very excited by the bold new direction Star Wars is taking. This is unlike anything we've seen from Lucasfilm yet. For all those people that are begging Star Wars to look beyond the Skywalker family, the studio has heard your call and delivered.
If the franchise was going to continue to be a box office juggernaut, then it desperately needed this shot in the arm to keep the universe fresh and if the studio learns the right lessons from Visions, the possibilities are limitless.
Here are 10 reasons that Star Wars Visions will be the future of the franchise.
10. It's Expanding the Mythology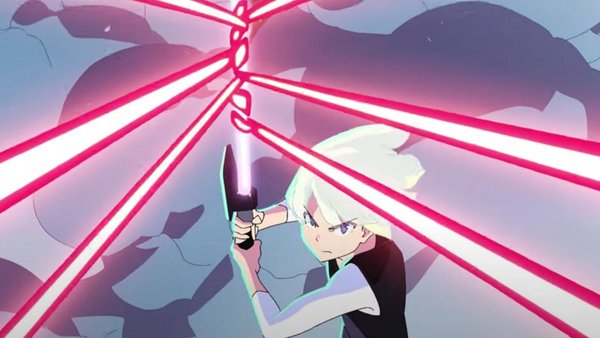 2017's The Last Jedi kicked off an internet firestorm when it attempted to open up the established mythology of Star Wars by depicting the Force in never-before-seen ways. While many people took issue with how director Rian Johnson went about it, he was on the right tack. By the time of the Last Jedi's release, the franchise had been around for 40 years and its mythology was due for a reinterpretation.

Being set in different eras of Star Wars and in different locales allows Visions to offer up new wrinkles in the mythology, and it does so in ways that feel authentic and credible given what has come before.
The episode The Ninth Jedi depicts lightsabers in a new light, making them more explicitly conduits between a Jedi and the Force, while the episode The Twins takes the Star Wars trope of twins and immaculate conceptions through the Force in wholly new directions. These innovations make Visions feel fresher than much of the Star Wars media from the Disney era and should be used as a road map to expanding the universe even more going forward.