10 Reasons You're Wrong About Terminator Salvation
Why McG's maligned sequel deserves another look.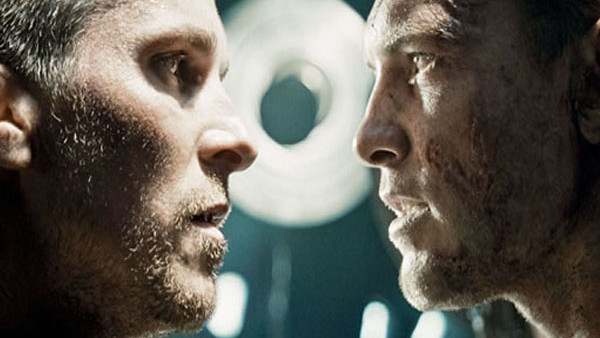 When The Terminator was tested in a California shopping mall in 1984, it caused a riot. 25 years later, Terminator Salvation opened to mixed reviews and, critically for a $200 million blockbuster, it failed to take the top spot from the current box office champion, A Night At The Museum: Battle of the Smithsonian.
Not only was it the first Terminator not to open at #1, but with a paltry domestic haul of $125 million, Salvation was the lowest grossing sequel in the franchise. Worldwide, it made $371 million, less than double its production budget and considerably less than either Judgment Day ($519 million) or Rise Of The Machines ($433 million).
Fans demanded to know what had 'gone wrong'. Where, they wondered, were all the signature elements: the time travel paradoxes, the single, indestructible villain and Arnold Schwarzenegger€™s T-800 character? Why were the tone and the look so different? Why was it rated PG-13?
Blame inevitably was directed at both the star and the director. Christian Bale had been given too much creative control, he€™d changed the script€™s focus and muddied an already overstuffed narrative, while music video director McG simply wasn€™t the right person to step into James Cameron€™s shoes.
Now that the dust has settled, and Terminator Genisys turned out to be even worse, it€™s time to re-evaluate Salvation on its own terms.