10 Recent Horror Movies That Blew Great Concepts
Unearth showed audiences how to waste an excellent horror movie concept.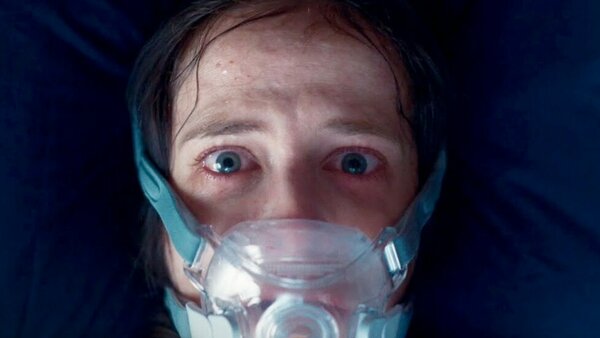 There's no limit to the creativity that's possible within the blood-soaked realms of the horror genre. Whether audiences are looking for slasher movies with ridiculous killers, cerebral slow-burn chillers, or phantasmagoric cult favourites, there's no shortage of wonderful ideas that horror filmmakers have spawned over the decades.
Still, just because a picture is built upon the solid foundation of an excellent idea doesn't mean that it's necessarily going to be as good as its premise would suggest. A great concept doesn't mean anything if the filmmaker's unable to follow through on the execution. While a bad movie is rarely fun to watch, what's worse is when a feature wastes its potential to be something special.
Squandered premises are nothing new in cinema. However, the past few years have been full of films which have managed to fumble compelling concepts. Whether that be by failing to develop strong ideas into something more substantial or by dropping the ball to leave audiences with generic outings, there are multiple ways in which potential can be wasted.
Although these movies aren't inherently bad, they are massively disappointing – and that's just as unforgivable.
10. The Cellar (2022)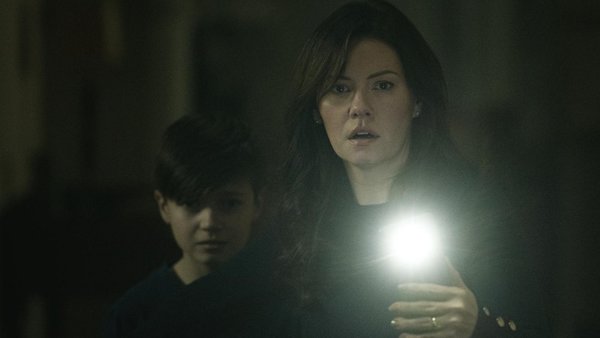 Written and directed by Brendan Muldowney, The Cellar begins with an intriguing mystery when the Woods family's teenage daughter inexplicably vanishes in the cellar of their new home during a blackout. Determined to uncover what happened to her child, Keira (Elisha Cuthbert) begins to investigate the house's history.
From strange symbols carved into the cellar steps, to a hellish, otherworldly dimension and the demonic creature that lurks within, there's more than enough compelling pieces to this puzzle to grab viewers' attention. The more answers Keira unearths, the more fascinating the central mystery becomes. However, it doesn't take long for this flick to ruin its unique premise.
Alongside neglecting to explore the nightmarish dimension contained within the home (save for a final scene which only makes viewers wish the film spent more time there), the fun of the mystery is ruined when characters begin spouting exposition dumps, subsequently taking away the thrill of discovering these revelations naturally.
Moreover, the demon that was built up to be a serious threat proves to be a lacklustre addition to a contrive climax, with an unearned twist ending serving as the final disappointing blow in a film that had so much potential to be a chilling mystery.