10 Ridiculous Reasons Why Oscar Voters Picked Their Winners
Genuine Oscar voters making genuinely stupid decisions.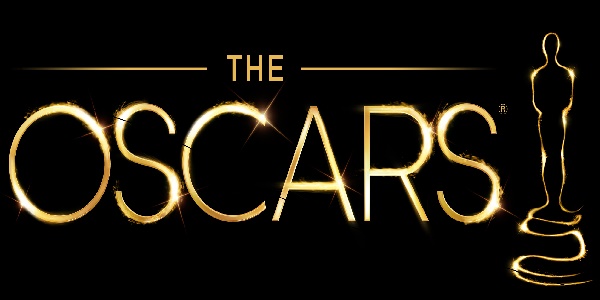 Three years ago, The Hollywood Reporter began publishing Oscar ballots from AMPAS (Academy of Motion Picture Arts and Sciences) members, accompanied by a commentary on why they'd picked the winners they'd chosen for that particular Oscar year. The series, entitled Brutally Honest Oscar Voter Ballots, gave Academy voters a chance, for the very first time, to air their reasoning behind picking the winners and losers at the prestigious Academy Awards.
These are - in case you didn€™t already know - industry professionals, Hollywood's cream of the crop, so of course you€™d expect a degree of professionalism. You€™d be wrong.
Academy members can, it seems, be petty, mean and downright nonsensical when it comes to making the marks on their Oscar ballots. There are some consistencies, with voters by and large abstaining from voting in the short film categories and flailing when they're required to utter certain difficult-to-pronounce names (Chiwetel Ejiofor, for example, is referred to variously as "that guy from 12 Years A Slave" and "Chewie").
The Reporter pieces offer a rare insight into the mind of the Oscar voter, the kind of person that votes for Sandra Bullock for Best Actress because she does Q&As well, or chooses to leave 12 Years A Slave out of the running because "I know slavery was terrible, and this is an important movie and I get all that, but I was bored with how long it was taking". Read on, if you can, for opinions from frankly some of the most awful people in the world.