10 Rising Actors Who Could Be The Next Big Thing
The next generation of Hollywood is here.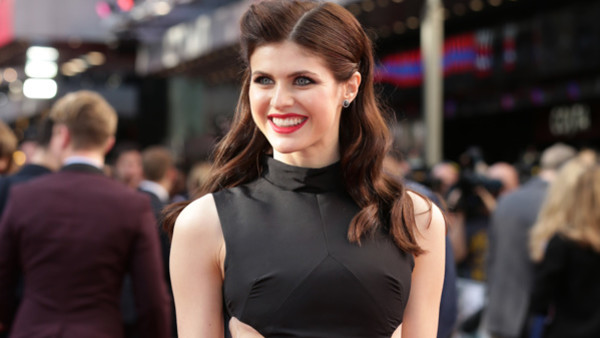 Unless you€™re lucky enough to be cast in a major Hollywood movie as your first feature film, plucked from obscurity into a whirlwind of publicity, fame and money, then you€™ll be like every other jobbing actor in the world: working your behind off to get work, to get theatre and screen credits, to get experience, to get
seen
. Whether that means taking supporting roles on television, perfecting your craft onstage, making a name for yourself in independent films, becoming a regular on the film festival circuit, becoming a face in the world of short film, or working tirelessly for years to get one personal project off the ground, in the can and distributed to the world - you€™ll be working on exposure. The greater the audience for your work, the better the chance of getting more work, having more control over the work, and of course being paid appropriately for the work you do. Ultimately, that means planning towards becoming a name in the world of television, film and/or theatre, and seeing all of that hard graft finally paying off. A quick clarification before going any further: this article doesn't come from any major insight into the film and television industry. It's not an insider's guide, and the only buzz inspiring it is the same buzz that you get when you watch movies. That said, serious movie fans know who they like and who seems to have what it takes to go far €" and when you keep seeing the same names and faces popping up it€™s hard not to imagine great things in their future. With that in mind, here€™s a contemporary selection of the ten working actors that have what it takes to be the next big thing€
Jack Morrell
Professional writer, punk werewolf and nesting place for starfish. Obsessed with squid, spirals and story. I publish short weird fiction online at desincarne.com, and tweet nonsense under the name Jack The Bodiless. You can follow me all you like, just don't touch my stuff.
See more from Jack