10 James Bond Screenwriting Lessons You Can Learn From Spectre
Bond's latest adventure is a script worth analysing.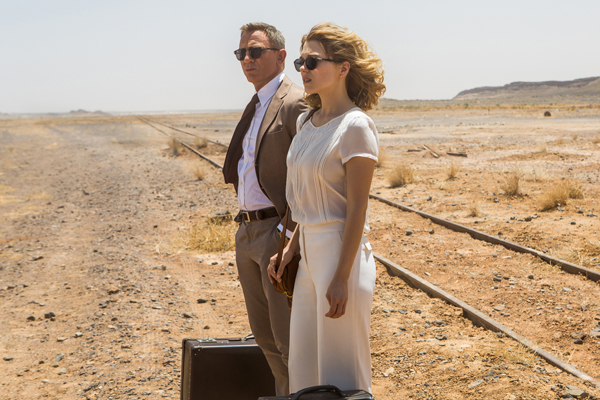 Skyfall not only won acclaim as one of the best James Bond movies ever made, but also made nearly twice as much at the worldwide box office as the previously highest grossing Bond movie. From that moment on, fans knew that the movie that followed would have to be just as good if it wasn't to be forgotten in the myriad of average films in the franchise. And ever since the title of Bond 24 was revealed as Spectre, recalling the terrorist organisation that Bond battled against in Sean Connery€™s 1960s Bond movies, that pressure only ramped up more. Now it's here. And even if Spectre doesn€™t end up as successful as Skyfall, it still is one of the best-written movies of the series in terms of combining classic Bond elements with the modern approach of the Daniel Craig Bond movies. The four writers, Neal Purvis and Robert Wade (who co-wrote The World Is Not Enough, Die Another Day, Casino Royale, and Quantum of Solace), John Logan (who co-wrote Skyfall with Purvis and Wade), and Jez Butterworth (who makes his Bond movie debut) have crafted a script that combines the highs of Skyfall with classic elements of Bond movies that have not been seen since the 1960s. With the work of the four writers, Spectre is not only one of the best Bond movie scripts ever written, but a masterclass in how to distill the best elements of a franchise into a crowd-pleasing screenplay. Let's take a deeper look and see the ten screenwriting lessons can be learned from the writers of Spectre. Warning: This article features spoilers of Spectre. Please don€™t click forward until you€™ve seen the movie!