10 Sequels Teased In Post-Credits Scenes (That Never Actually Happened)
Being left waiting is the worst thing.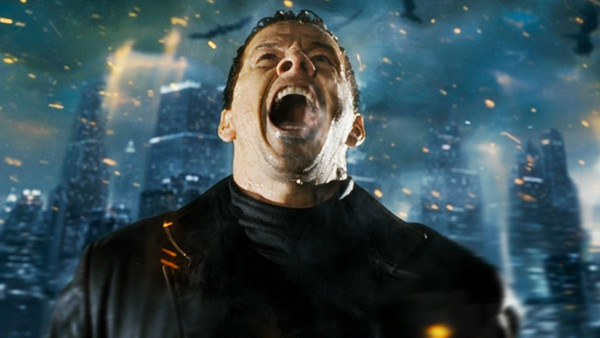 The post-credits scene can sometimes be the most impactful of the entire film, with it being the last thing audiences see if they choose to wait it out. In the past 10 years, Marvel has made this a standard with their Cinematic Universe as they tease each film to keep people hooked, and standalone movies that might not have fared so well in today's climate at the box office are a bankable success.
That has bled over to films outside of the Marvel banner, but some also forget they didn't come up with this concept themselves, they just happened to perfect it. Many others have tried in the past, with an awful lot failing and the sequel never materialising, as is the case with most on this list.
This is a crime in itself because some die-hard fans will end up waiting for something they're never going to get - just imagine living in a world in where Thanos shows off that giant chin at the end of The Avengers, and then never getting Infinity War.
Then again, in some cases, these films shouldn't have had teases at the end to begin with.
10. The Pain Never Ends - Max Payne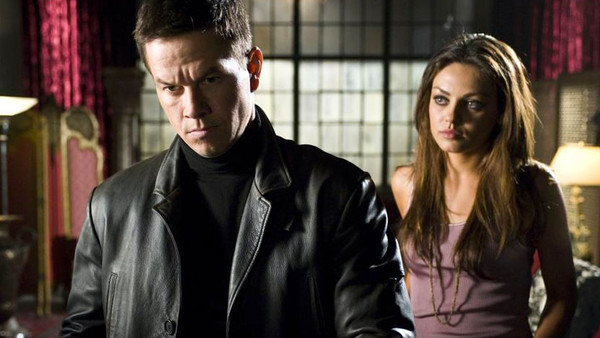 If there was ever a video game franchise that lent itself most to being adapted into a film, it's Max Payne, with its bleak tone and focuses towards a cinematic presentation. His family were murdered and he is hell-bent on revenge, which is like basic film setup 101.
Coming in 2008, the same year Mark Wahlberg starred in The Happening, Max Payne was released and Marky Mark's second flop of the year. After loosely following the plot of Remedy Entertainment's 2001 hit, the ending is tweaked from the source material as Max shoots his way through an army of guards to confront the big bad.
So instead of Max destroying a helicopter and killing Nicole Horne, he shoots his dad's former partner B.B - with Max being arrest by SWAT shortly after.
The post-credit scene shows Max arriving at a bar sometime in the future with minimal dialogue as he sits down for a drink with Russian assassin Mona Sax (Mila Kunis). She hands him a newspaper with a photograph of Horne on the front, hinting that there is some unfinished business to be had. As we now know, this is left open-ended, so maybe Ted is actually the spiritual successor showing Max and Mona's life after violence?