10 Star Wars Characters We Can't Wait To See In Live-Action
There are some Star Wars characters that we just NEED to see in live-action.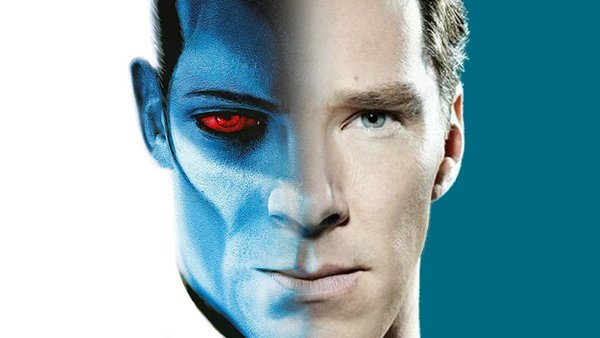 The Star Wars universe is full of amazing characters. With such expansive lore, covering comics, novels, animated series and games aside from the main films and TV shows, there are a lot of characters we'd love to see brought to life in the live-action universe.
In live-action series like The Mandalorian and The Book Of Boba Fett, Disney have become committed to giving fans what they want and have featured some characters like Fennec Shand, Bo-Katan, Ahsoka Tano and Black Krrsantan, who have crossed into the live-action universe already. There are so many more that fans are desperate to see and many of them look like they might be coming sooner rather than later.
The Kenobi and Andor series are out later this year, Ahsoka and The Acolyte are coming soon with Mandalorian Season 3, so there's plenty of opportunity for characters we love to turn up! With some confirmed and some speculated, there are a lot of people to meet across the galaxy far, far away and some exciting stories to tell, but who will we be seeing next and when?
10. Asajj Ventress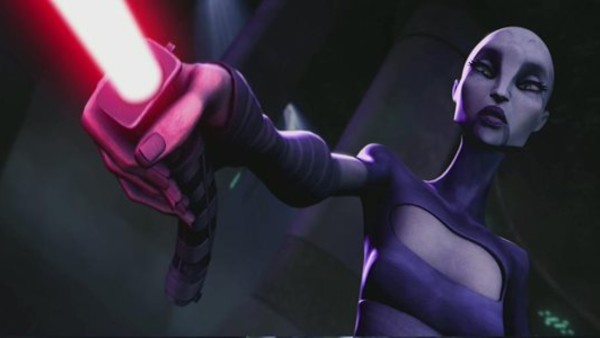 Asajj Ventress was a brilliant character who began life with the Nightsisters of Dathomir. She became a Sith assassin who crossed paths with Obi Wan and Anakin many times throughout the Clone Wars until she was betrayed by Count Dooku and was almost killed. Thankfully she survived and became an ally to the Jedi.
Ventress is an iconic, dual-lightsaber-wielding character, who looks as cool as she sounds. Her first appearance was in the original Clone Wars animated series, but she returned in the rebooted Clone Wars series with a much bigger role.
Unfortunately with her role confined to the Clone Wars / Prequel era, it's highly unlikely we'll see her in live action but we can always dream.
While we might not see Ventress, we may get to meet the other Nightsisters of Dathomir at some point, despite them being almost wiped out during the Clone Wars. As we know from Star Wars Jedi: Fallen Order, not all of them were killed. A handful of the witches survived and could have made their way around the galaxy to continue their way of life.
Here's hoping that we might get to meet them in live action at a future date.