10 Strange Ways Actors Prepared For Recent Movie Roles
Moonlighting as a bartender, karate chops, and more odd ways actors got ready for recent movies.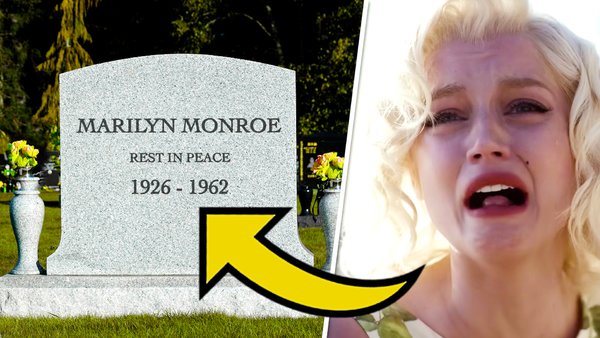 Preparation is key when it comes to just about any line of work under the sun. Without it, there's a solid chance things could get ugly in next to no time.
And the world of acting is no different, with many thespians dedicating countless hours to honing their craft, digging into the background of real-life figures, and figuring out precisely what makes their chosen character tick.
Yet, when it comes to the following collection of recent movie performances, it's fair to say that the methods this bunch of talented souls opted to utilise in their pursuit of the truth on the big-screen range from quirky to downright bizarre.
This lot could sense that simply learning their lines and hitting their marks wouldn't be enough to deliver the goods when it came time to bring larger than life real-world icons or rather disturbing superhero villains into being. So, they weren't afraid to get a little strange during their preparation time before the cameras began to roll.
From getting wrapped up in some pretty intense and rather odd boot camps, to asking permission from a Hollywood legend beyond the grave, these actor's had some pretty unorthodox ways of getting ready for some of their latest cinematic endeavours.
10. Paul Dano Had A One Hour Creepy Voice Session With Matt Reeves - The Batman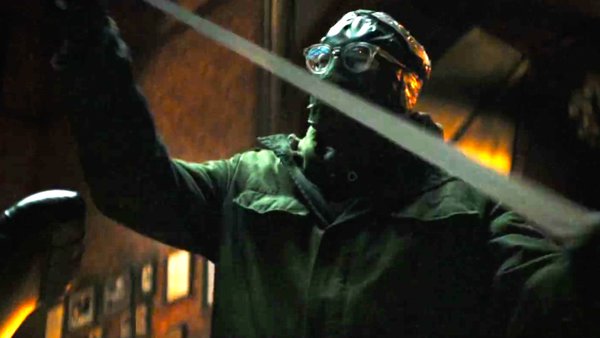 Definitely acting as one of the more disturbing performances unleashed into the superhero sphere in recent times, it likely won't come as too much of surprise to hear that some of Paul Dano's prep for the part of Edward Nashton was a little, well, creepy.
Well, that's how the Gotham flick's director Matt Reeves saw it at least, with The Batman helmer recalling a tale of himself and Dano sharing a deeply unsettling experience together during his leading villain's quest to explore The Riddler's notable voice changer.
As Reeves would explain to Digital Spy:
"He did this thing where he put on that mask and he had the voice changer and I had the headphones in and he just kept going, 'Matt, I'm talking to you Matt'. I was like, 'This is really creepy, Paul'"
Dano's commitment to working out precisely how he could use said voice changer to add another layer of terror to his already pretty darn disturbing masked turn more than paid off, mind, with his Riddler performance earning rave reviews in the end... even if Reeves did have to sit with those headphones on and listen to his no doubt chilling vocal exploration "for like an hour".