10 Supernatural Heroes We Can't Wait To See In The MCU
Vampires and mummies and werewolves, oh my! The future of the MCU looks spooky.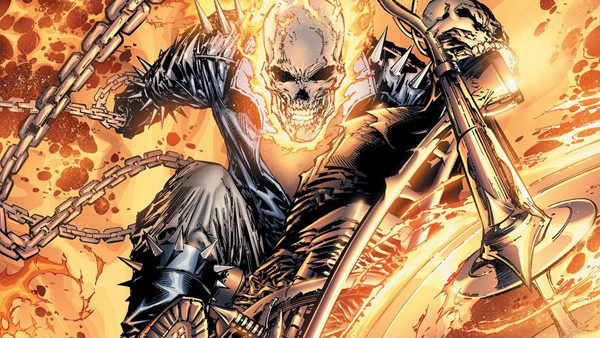 Would it be trite to say that the Marvel Cinematic Universe is a bona fide pop culture phenomenon? Because it is.
That appeal is owed in large part to the diversity of genres and tones within the broader comicbook movie universe. Like the comics, the MCU contains multitudes. Films like the Captain America series and Black Widow are rooted heavily in politics and espionage. Guardians of the Galaxy and Thor (especially as of late) are action-comedy space adventures. Shang-Chi broke new ground in the MCU by styling itself as a classic wuxia kung fu movie. Eternals was heady sci-fi fare, Ant-Man is a heist movie, and Spider-Man has been a coming-of-age series. You get it.
One facet of the MCU that's becoming particularly prominent in recent years, though, is the supernatural. If Doctor Strange cracked the door open for supernatural adventures, then WandaVision reared back like Leonidas and kicked it off the hinges. Between Wanda, Strange, and now Moon Knight, we've got spells, witches, eldritch monsters, and actual gods in play. The supernatural side of the MCU is only set to get bigger going forward.
So, with that in mind, who might we see in upcoming projects?
10. Satana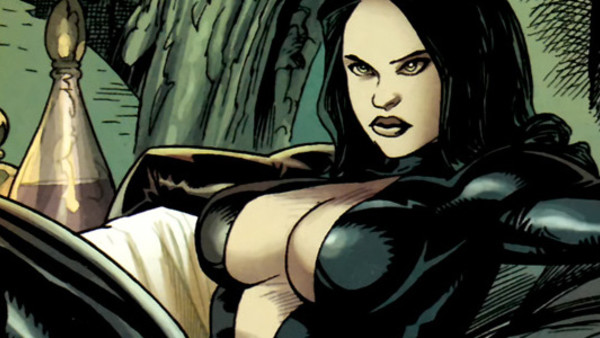 We start with Satana Hellstrom, the morally dubious half-human, half-demon succubus, sister to Daimon Hellstrom, and one-time wife to Deadpool. "What?! You said 'heroes,' but Satana is a villain! You deceived us, WhatCulture!" you say. Well, hold your horses, dear reader.
You're not wrong. Satana is generally a villain, but she's had a few forays into antihero territory, most notably when she joined Luke Cage's Thunderbolts, the Avengers of the Supernatural, and the Legion of Monsters (alongside a few other characters on this list that we've yet to mention). Satana's shifting allegiances and foggy moral code are what would make her such an interesting character. She'd be a real wild card.
A couple of things may stand in the way of her MCU debut, though.
#1) Her name. Disney has embraced horror a bit more in Moon Knight, and it remains to be seen just how horror-heavy Multiverse of Madness will be. That's not the same as having a character named Satan-a. That might go against the brand.
#2) She actually had a short-lived - and much-derided - Hulu show before the Disney-Fox merger.
If we do see Satana, though, we're sure to get her brother in tow. Speaking of which...