10 Surprise Movie Villain Reveals Everyone Hated
And the crowd goes mild.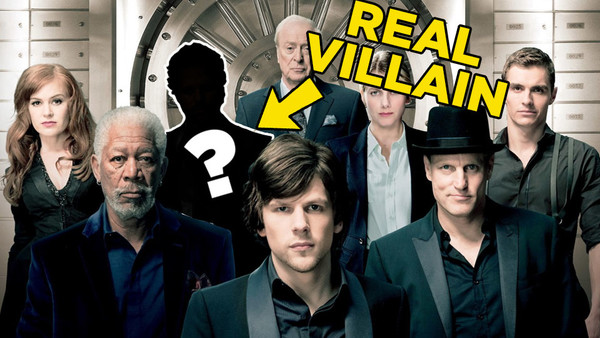 What is any movie without its villain? While many films spend their entire runtime developing a well-rounded antagonist on-screen, precious few films have actually gotten away with a successful last-minute baddie reveal.
For a few examples, there's Keyser Soze turning out to be Verbal Kint (Kevin Spacey) in The Usual Suspects, Deckard Shaw (Jason Statham) emerging out of the woodwork in Fast Six's mid-credits scene, and Vulture (Michael Keaton) revealing himself to be the father of Peter Parker's (Tom Holland) girlfriend in Spider-Man: Homecoming.
Hell, even a "surprise" reveal as predictable as Palpatine (Ian McDiarmid) turning out to be the Emperor in Star Wars worked because it was so much damn fun.
But sometimes filmmakers fatally miscalculate a villain reveal and the response is nothing but disdain from audiences.
Whether an unearned plot twist that made no sense, a lazy "gotcha!" viewers simply didn't care about, or a reveal just too damn silly to past muster with fans, these villainous unveilings were more lazy, thoughtless and stupid than they were shocking or exciting...