10 Swedish Horror Movies You Must See Before You Die
Let the fright ones in.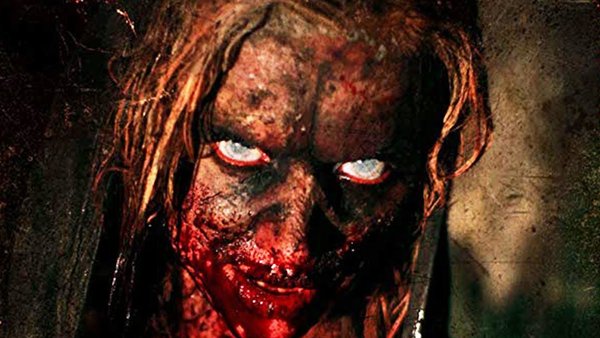 Sweden has irrefutably produced some of the most idiosyncratic and admired literature, music, art, and television of the last century.
Of course, the Northern European country has also generated more than a few outstanding films, such as Ingmar Bergman's 1957 existential fantasy, The Seventh Seal; Lukas Moodysson's 1998 coming of age romance, Show Me Love; and Ruben Östlund's 2014 comedy-drama, Force Majeure.
The realm of horror is no exception, with numerous Nordic cinematic nightmares burying themselves in the hearts and minds of moviegoers over the last several decades. From artfully crafted opuses and touchingly relatable stories to magnificently gory spectacles and startlingly unpleasant situations, Swedish horror truly has it all.
The following ten films exemplify that fact perfectly. Admittedly, they're not all groundbreaking or award-worthy, but each of them accomplishes something special enough to demand at least one viewing before your own (hopefully peaceful and timely) demise.
10. The Phantom Carriage (1921)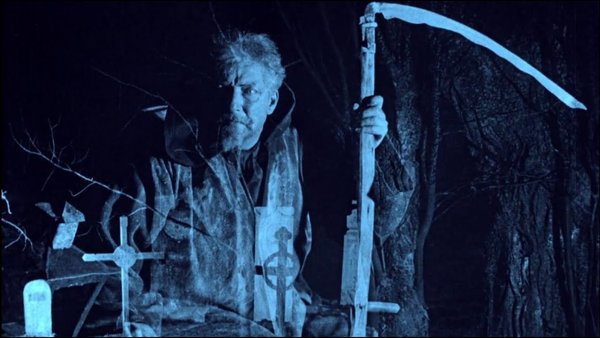 Based on Selma Lagerlöf's 1912 novel Thy Soul Shall Bear Witness!, writer/director Victor Sjöström's fantasy film is rightly considered an enormously significant and long-lasting entry into both Swedish cinema and the silent movie era in general.
Sjöström also stars in the picture, playing the part of David Holm, a drunkard storyteller who's forced to reflect on his past transgressions and become reformed by his deceased friend, Georges. You see, Georges now drives the titular vehicle and is doomed to collect the souls of everyone who dies during the subsequent year.
Despite not being a direct influence on 1946's seminal It's a Wonderful Life, the plot of The Phantom Carriage is certainly comparable (if also much darker, as it's peppered with poignant tragedy and revenge). That said, it did inspire many revered filmmakers who came after, such as Stanley Kubrick and Ingmar Bergman.
Today, its thematic use of color, innovative special effects, narrative complexity – particularly in terms of non-chronological framing – and stirringly pertinent depictions of alcoholism and disease (consumption, or tuberculosis) are as impactful as ever.
Although the 1939 and 1958 renditions aren't too shabby either, this original take is clearly the superlative version.