10 Symbiotes We Need To See In Venom 3
Sony needs to bring the Symbiote mayhem for their Venom: Let There Be Carnage follow-up.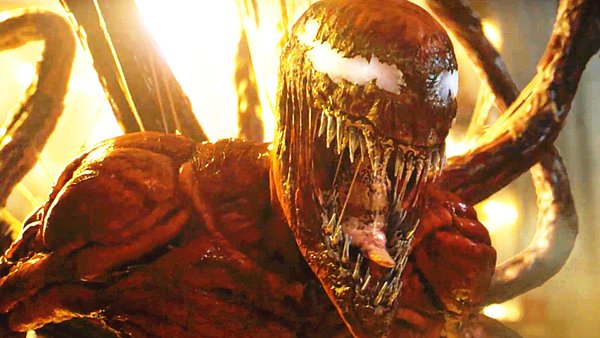 Venom: Let There Be Carnage swings into theatres this weekend and the hype is real. 2018's Venom defied box office pundits' predictions and negative reviews to make an impressive $856 million at the worldwide box office, becoming a hit with the fans. At the very least, the follow-up looks to be yet another offering geared toward the Venom faithful.
One of the major draws is the showdown between Venom and his symbiote offspring Carnage, which promises to be a spectacular CGI slugfest. The Venom franchise has been a hit with fans because it leans into the powers that make Venom unique, showing off dazzling tendril-focused fight scenes.
Now that it is all but confirmed that Hardy will appear in the MCU, Marvel can draw from Venom's extensive comic book mythology to bring symbiote mayhem to the big screen in ways we've never imagined before.
When the inevitable third entry in the franchise rolls around, Sony needs to increase the stakes and give Venom more symbiotes to battle, and, when selecting the new roster of alien parasites the studio needs to choose the most formidable ones out there.
There are more than 40 different symbiotes in the Marvel Universe so picking the right ones is crucial. Here are the 10 most fearsome symbiotes in Marvel history we need to see battle Venom to round out the trilogy.
10. Agent Venom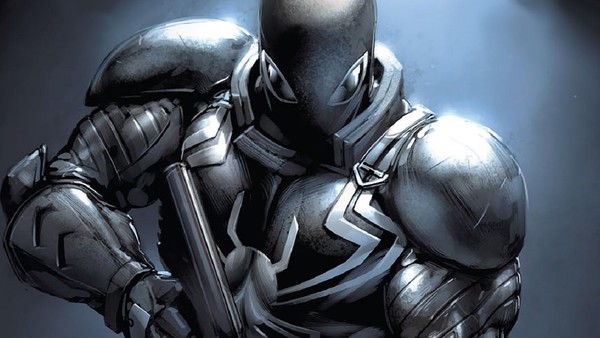 While already associated with Marvel, the Sony Spider-Verse has yet to have Venom square off against his arch rival Spider-Man, as currently played by Tom Holland.
If Sony and Marvel want to seamlessly transition Venom from one cinematic universe to another, introducing Agent Venom into the mix would effortlessly establish Tom Hardy's villain as a new addition to the roster.
In the comics, Agent Venom is the result of the Super Soldier program Project Rebirth, joining Peter Parker's bullying nemesis Flash Thompson with the Venom symbiote. Flash has already popped up in the MCU Spidey films, played with smarmy aplomb by Tony Revolori, so slapping a symbiote on him and making him a Venom antagonist would be a smart way to set up a crossover villain for Hardy in Venom 3.
By the time he became Agent Venom in the comics, Flash had befriended Parker and forsook his bullying ways. Having Revolori's Flash become a Parker ally before clashing with Venom could give Holland's Spidey some motivation to take down Hardy's anti-hero.