10 Things The Dark Tower Movie Should Have Done Differently
Remembered the face of its father, for starters.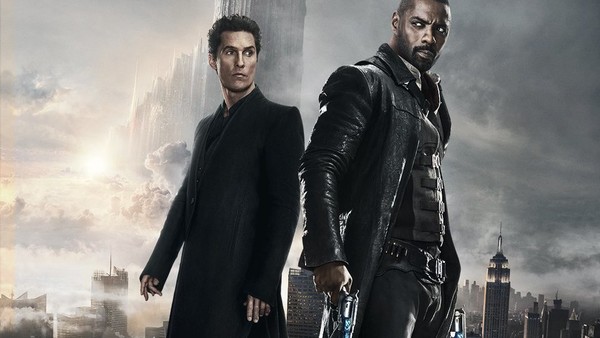 After an arduous 10-year development cycle, The Dark Tower has finally hit cinemas and it's already made a lot of people unhappy, Stephen King diehards in particular.
Generally speaking, fans and critics agree the author's opus has arrived in theatres not just watered-down, but drowned within an inch of its life, stripped of the magic and weirdness that made Roland Deschain's literary journey unforgettable.
The tower was built on rocky foundations and buckled under the weight of its confusing plot, brutal editing-room cuts and disregard for its revered source material.
It isn't all bad, mind. Idris Elba shines in the role of Gunslinger Roland, bringing the required bright-eyed charm and rough grizzle to the part, while Matthew McConaughey does his best with a script that reduces his Man in Black to pantomime villain.
Reductionism is the order of the day in Dark Tower, with director Nikolaj Arcel struggling to cram more than 4,250 pages of complex Kingian lore into a mere 90 minutes, and the result is a diluted battle between good and evil, the kind that are 10 a penny in PG-13-rated summer blockbusters.
As anyone who's read the novels will testify, King's books are so much more than this, and deserved different, more ambitious treatment during the adaptation process...
10. A Longer Runtime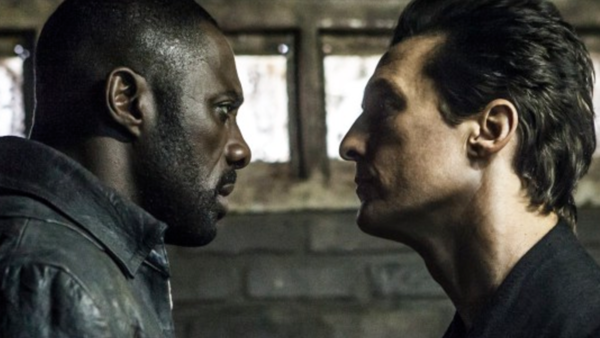 The Dark Tower clocks in at just over an hour and a half, which is barely enough time for an adaptation of Cujo, let alone the author's life's work.
The anemic runtime is likely the result of overzealous editing following reports of disastrous test screenings, the studio seeking a quick fix to get the movie out as soon as possible. This isn't the way to do justice to a modern literary epic.
Dark Tower's troubled development cycle had already run for more than a decade by this point, so a further delay to add the necessary substance would have been more forgivable than hacking the thing to pieces.
The version which arrived on screen is disjointed, with little connective tissue between each scene and every character reduced to ghosts of their literary counterparts.
Whatever approach Nikolaj Arcel chose to take with his adaption of King's source material - whether that be pseudo sequel, straight retelling or something else entirely - with two-and-half-to-three hours to play with, he could have enriched the movie with more series lore and brought the fans something at least resembling Dark Tower.
Instead, Arcel and Sony delivered a rushed, pale imitation of the celebrated saga.