10 Things You Didn't Know About Freddy Krueger
"This… is God."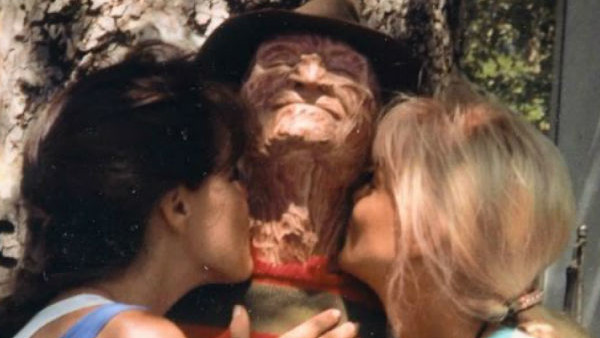 Welp, it's official (or at least quasi-official), our favorite dream demon is coming back from the dead. Again.
In 2010 Warner Bros./New Line Cinema released their Platinum Dunes-produced reboot of Wes Craven's A Nightmare On Elm Street, which didn't exactly raise any eyebrows at the box office – or with fans of the 30 year old franchise. Now, just 6 years after being resurrected, Freddy Krueger is reportedly getting yet another fresh start.
Even if many fans prefer to forget about the 2010 Nightmare remake, that doesn't necessarily mean those same fans will be ready to revisit Freddy's origins again. Six years is not a long time in the grand scheme of things, and the bad taste of the 2010 film no doubt lingers for many.
So, with interest in Freddy once again ignited, now's as good a time as any to take a trip down memory lane (or Elm Street to be more specific) and share with you a few things you may not have known about the Springwood Slasher.
Since 1984, there have been nine Freddy films to date (including Freddy Vs. Jason). And between bizarre deleted scenes, weird side projects, and peculiar television appearances, there is a lot of ground to cover.
10. Robert Englund Came Extremely Close To Not Playing Freddy In Sequel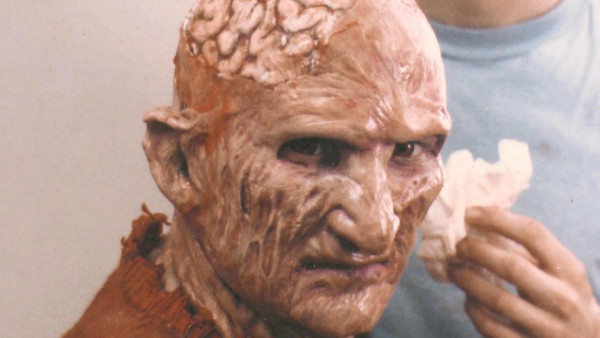 Freddy Krueger and Robert Englund are pretty much synonymous; Englund made the role his own time and time again, from Craven's original film all the way through 2003's Freddy Vs. Jason. It's surprising, then, that at one time movie studio execs didn't feel all that strongly about the actor. After the success of the first Elm Street a sequel was quickly green-lit and Englund believed that he deserved more money (rightfully so) to reprise his role.
Englund and his agent realized how crucial he was to the role of Freddy, and they figured that New Line wouldn't dare re-cast the part the way Paramount did with Jason after every Friday The 13th film. So, they indeed asked for way more money to return in Nightmare 2 - New Line was having none of it. The powers that be didn't think Englund was really all that important to the role, reasoning that anyone playing Freddy is pretty much just a dude under a rubber mask.
They ultimately hired a stunt guy to play Krueger, which had some terrible results. The studio quickly relented and thankfully paid Englund what he wanted.