10 Things You Didn't Know About Amber Heard
Interesting facts you didn't know about Johnny Depp's gorgeous new wife.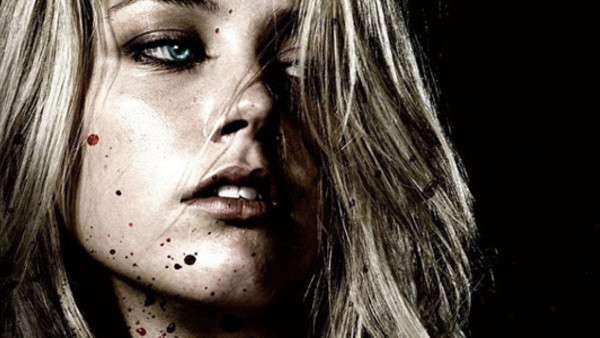 Amber Heard, to put it simply, is one of the sexiest women alive. Born in Austin, Texas in 1986, the beautiful actress and model embarked on her career in 2004, with roles in television shows Jack & Bobby and The Mountain, as well as movie Friday Night Lights. Now 28, she has recently been in the news after marrying Johnny Depp. The couple - between whom there is a 23 year age gap - met on the set of The Rum Diary in 2010, but didn't start dating until 2012 (both of them were in different relationships when they first met) and tied the knot on 4th February of this year. Heard is actually bisexual and had a long term relationship with a woman (photographer Tasya van Ree) prior to her relationship with Depp. Since her first acting roles, her career has gone from strength to strength and she has appeared in such high-profile movies as Never Back Down, Zombieland and Machete Kills, as well as in television shows like The O.C., Criminal Minds and Hidden Palms. She is said to possess the presence and grace of the classic actresses of yesteryear, with Johnny Depp having said that walking into a room with Heard inside was like walking into a room with Lauren Bacall or Betty Davis (and that was long before they started dating). Her obvious talent, incredible looks and increased profile should see her flourish in the coming years and the world will surely start to learn more about her. In the meantime, she remains very private, so information about her isn't exactly banded about willy-nilly. This article will shed some light on the gorgeous star. Here are ten things you didn't know about Amber Heard...