10 Things You Didn't Know About Anna Kendrick
'Cause she's (pitch) perfect.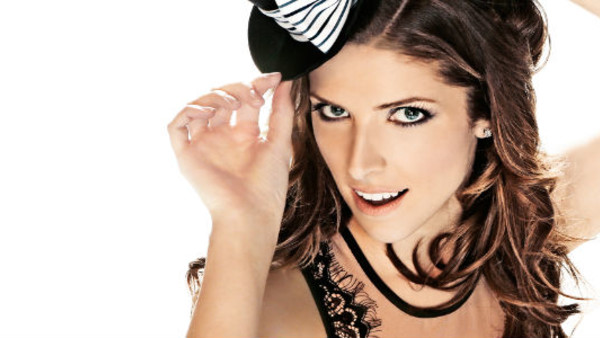 Anna Kendrick is one of those inherently likeable human beings who manages to improve everything she comes into contact with in a big way - you know, like some kind of modern day King Midas, except instead of gold she's turning everything into certified awesome. It's no surprise that this actress has been taking the world by storm every since she appeared alongside George Clooney in the brilliant comedy Up In The Air, for which she was lavished with praise and declared "fantastic" by every critic in the business. And given that she tends to divide her time between indie flicks and more mainstream hits (like Pitch Perfect), it make sense that she has such a huge, expanding fanbase. It doesn't hurt that Anna Kendrick somehow manages to define what it means to be both adorable and sexy in equal measure - a trait she seems to pull off like nobody else. Kendrick is a rising star of the highest order, of course, having featured in array of awesome movies across the span of the last few years: comedies; dramas; musicals - you name it, she will deliver. As of now, her career appears to be going from strength to strength, with Pitch Perfect 2 due for release in the next few weeks. Also: this girl is just effortlessly cool, isn't she? How does she... Ahem - excuse the gushing. Here are 10 things you probably didn't know about Anna...