10 Things You Didn't Know About Britt Robertson
Prepare for the Tomorrowland star's biggest break yet.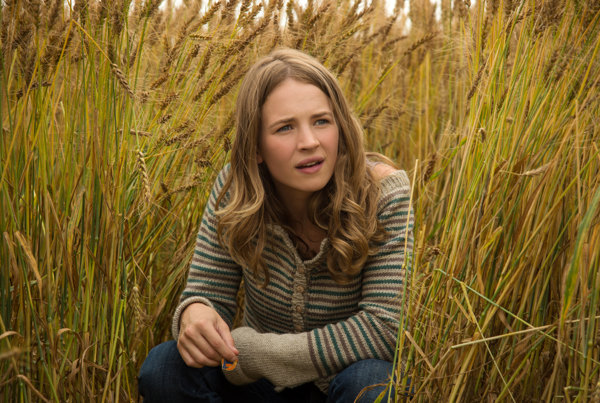 It's not often a newcomer is signed up to a leading role in a Hollywood blockbuster and outshines two masters of the business - especially when they're George Clooney and Hugh Laurie - but Britt Robertson has done exactly that. The trio feature in Disney's new adventure film, Tomorrowland, but it is Robertson who has emerged as the true star of the film for her performance as Casey Newton, a bright-eyed, intelligent teenager with a determination to inspire and change the world for the better. You know, like every other teenager on the planet of course. Robertson has starred in almost 40 different films and TV shows, mainly as a young child actress, but Tomorrowland is her biggest role to date without a doubt, and she'll be using the exposure to spring into more big roles as her career develops. But it's not the first time she's rubbed shoulders with some of Hollywood's hottest talents, after starring in Cake (2014) with Jennifer Aniston, Sam Worthington and Anna Kendrick, while she has also previously featured as a lead character in The Longest Ride (2015) alongside Scott Eastwood, son of Clint. So as Tomorrowland prepares to make its UK debut, let's take a look at 10 things you need to know about it's star, Britt Robertson.