10 Things You Didn't Know About Candyman
Those bees Tony Todd ate? They were real - and he got paid $1000 for every one.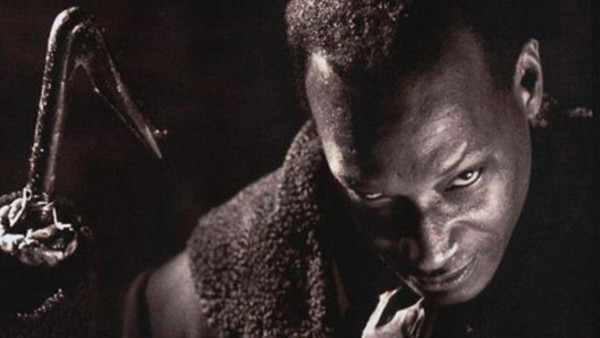 Candyman. Candyman. Candyman. CA-
Yknow? Better safe than sorry.
Later than the Terror Triumvirate of Michael, Jason and Freddy, Candyman might have vanished in the endless parade of slashalikes in the late '80s and early '90s. Thankfully, Chicago's spectral master murderer garnered a cult all his own, with several imperfect but fun follow-ups and a sequel-cum-reboot slated for summer 2021.
Candyman fans – Candyfans? – hold high hopes for the new flick, scribed by rising horror master Jordan Peele and starring Yahya Abdul-Mateen II, fresh off the stellar Watchmen and Trial of the Chicago Seven.
Better still, the new film has the wisdom to retain the inestimable Tony Todd. Todd made Candyman, his inspired loquacity contrasting with the ugly and very real horrors of racism, violence and poverty that define the rest of the film. Todd strikes the perfect balance, turning a flowery sentence with style while keeping several secrets under his immaculate fur-collared coat.
What secrets, you ask?
Read on.