10 Things You Didn't Know About Charlize Theron
Proof you can still have a social life while trying to survive a petrol-fuelled apocalypse.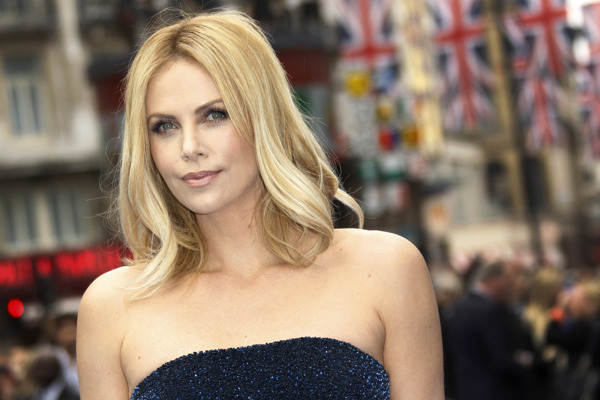 Charlize Theron is a veteran at the Hollywood game with a career spanning over 20 years, picking up huge roles and vast amounts of awards in the process. The 39-year-old most recently starred in 2015's standout action blockbuster, Mad Max: Fury Road, though it is just the latest in a string of highly-successful films throughout her time in the spotlight. She plays the tough, steely heroine, Imperator Furiosa, alongside Tom Hardy and Rosie Huntington-Whiteley in the high-octane, adrenaline-fuelled flick, with several of her most-famed roles coming in Monster (2003), The Italian Job (2003) and Prometheus (2012). The South African actress is set to star as the lead role in Sean Penn's The Last Face (2015), Kubo And The Two Strings (2016) alongside Rooney Mara and Matthew McConaughey, and Brain On Fire (2016) with Dakota Fanning. Theron is also reprising her role as Ravenna in The Huntsman (2016) - a sequel to the star-studded Snow White And The Huntsman - with Chris Hemsworth, Emily Blunt, and Jessica Chastain among others also starring in the project led by ex-Walking Dead showrunner Frank Darabont. But while Theron's life is constantly lived in the Hollywood spotlight, here are 10 things you might not know about the actress.