10 Things You Didn't Know About Dakota Johnson
Ten shades of great facts about the breakout actress.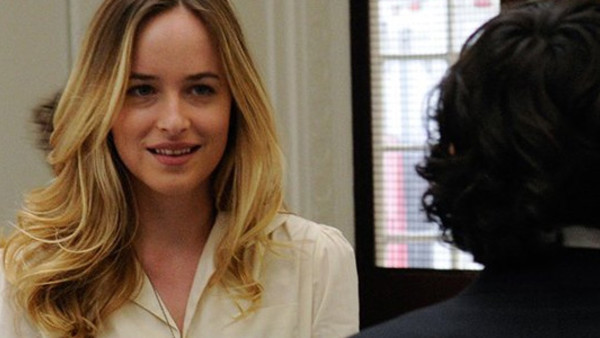 Dakota Johnson comes from a rich background of actors and actresses and is now starting to truly flourish as one herself. Born on October 4th 1989, the 25-year-old star of Fifty Shades of Grey is the daughter of Melanie Griffith and Don Johnson, while her stepfather's from her mother's later relationships include Steven Bauer and Antonio Banderas. Having started her acting career in 1999's Crazy In Alabama, Johnson has gone on to appear in a number of big movies, such as The Social Network, 21 Jump Street and Need For Speed, but had gone largely under the radar prior to her (somewhat surprising) casting as Anastasia Steele in this year's adaptation of E. L. James' incredibly popular erotic novel. Her profile and career are set to explode following the huge box office success of Fifty Shades of Grey (in spite of its somewhat mixed critical reception), so you should fully expect to see a lot more of her in the coming years and she already has two more films set for releases this year (Anarchy and Black Mass). While her rise to stardom has enabled the masses to learn more about her in recent months, there is still quite a lot of information about Johnson that isn't widely known and this article is going to tell you some of it. Here are ten things you didn't know about Dakota Johnson...