10 Things You Didn't Know About Paul Thomas Anderson's Movies
Delving behind the scenes of the films of America's greatest living auteur.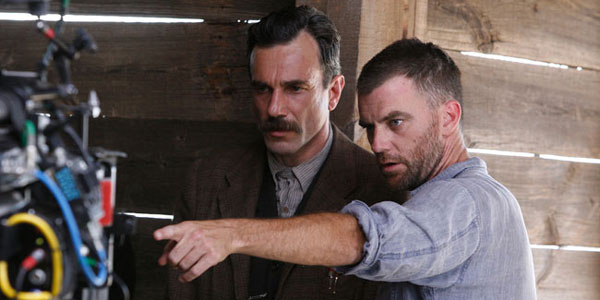 Of all the filmmakers currently working in America few deserve the label of auteur quite as much as Paul Thomas Anderson. Like his contemporaries Quentin Tarantino and Steven Soderbergh, Anderson is a self-trained writer-director - he cut his teeth not in film school but through his obsessive cinephilia. Paul Thomas Anderson's early works, in particular Boogie Nights, are instantly noteworthy for their cinematic virtuosity, both in terms of visual flair (the opening tracking shot from Boogie Nights is as impressive as any staged by Martin Scorsese) and in their complex ensemble-based narratives, where the influence of Anderson favourite Robert Altman is clear. More recently the visual panache has become subdued in comparison, while the narrative and depth of subtext has only deepened and broadened. With There Will Be Blood and The Master, Anderson turned his focus towards more personal character studies, choosing to mine the psychological perversions of American greed and delusions. With his latest film Inherent Vice causing anyone who has seen it to scratch their heads as if they're just watched The Big Sleep again and still don't really understand what's going on (it's highly likely that this is the reaction Anderson intended - repeat viewings of DVD may or may not bring additional clarity), it's time to take a closer look behind the scenes of Paul Thomas Anderson's filmography.