10 Things You Need To Know About Margot Robbie's Harley Quinn
From spoilers to Easter Eggs, everything you need to know about Suicide Squad's Harley Quinn.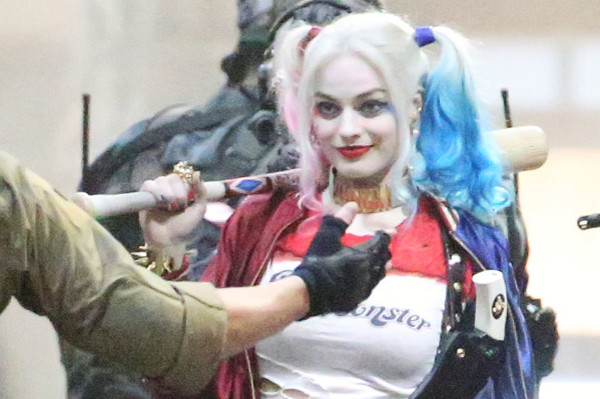 Margot Robbie being cast as Harley Quinn in Suicide Squad was pretty much a dream come true for comic book fans. The Wolf of Wall Street and Focus star's name had been tossed about for a while, so Warner Bros. choosing her to play this iconic DC Comics character perhaps shouldn't have come as that much of a surprise. Even if the jury is still out on her costume, she certainly looks the part. But that aside, Robbie also just so happens to be an immensely talented young actress. As a result, all signs are pointing towards her doing Harley Quinn justice when Suicide Squad reaches the big screen in 2016. Other than The Joker, it's hard to think of a character who fans are more excited to see in the movie than Harley, and as a result, there is obviously a lot of speculation surrounding her role, not to mention a tonne of rumours. But the hunger for Quinn-based knowledge is already insatiable. Leaked set photos, titbits in interviews, and direct confirmations from the cast and crew are helping though, and fans are already starting to paint a picture of the voice she'll use, a surprising love interest, and the impact her introduction to the DC Cinematic Universe is set to have on Arrow. Not to mention, some potentially major spoilers about both Harley and The Joker possibly appearing in the highly anticipated Batman vs Superman: Dawn of Justice.