10 Things You Need To Know About Mission Impossible 7
All the key facts about Ethan Hunt and the IMF's next adventure, should you choose to accept.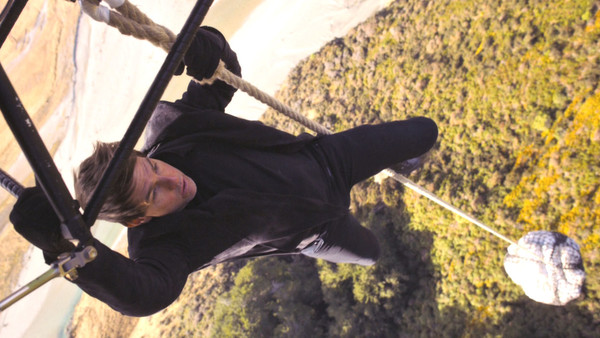 Almost twenty-five years after he first rappelled from the ceiling of the CIA, Ethan Hunt looks to have done it all in the name of saving the world. Tom Cruise's indomitable creation has slowly grown from a solo star vehicle adaptation of an old television favourite into the preeminent action franchise of the twenty-first century, particularly from its fourth entry Ghost Protocol onward.
On the back of 2018's arguable high-water mark Fallout, fans are likely on tenterhooks over just what Cruise and key collabator Christopher McQuarrie will deliver next, with the latter taking the reins for the third time in the franchise following his work behind the camera on the last two entries (and some uncredited assistance on Ghost Protocol too).
Details are trickling out bit-by-bit - and a large chat with McQuarrie on the Light the Fuse podcast earlier this month saw the beans spilled even more - so we've rounded up what we know so far about the next mission for Hunt and his team - and just what you could be choosing to accept.
10. It Won't Be The Last One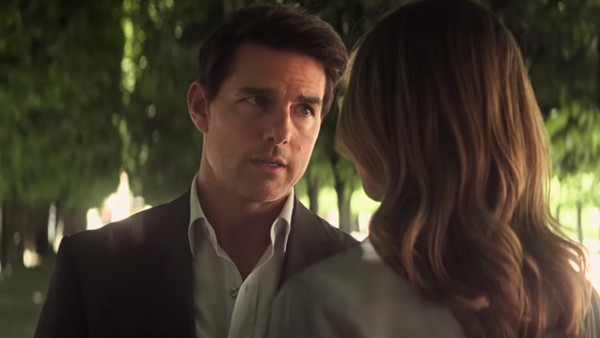 Let's get this out of the way; Mission: Impossible 7 will not be the final entry in the franchise. In fact, taking a leaf out of the playbooks of many box-office behemoths, it will shoot back-to-back with a sequel, leaving the genuine chance of Ethan Hunt actually facing a genuine cliffhanger for the first time in his career.
Speaking earlier this week on the Light the Fuse podcast, Christopher McQuarrie opened up on the decision, revealing that his and Cruise's initial plans for the seventh entry found them looking at a hefty two-hour-and-forty-minute runtime alone, with the pair loathed to cut any sequences - at which point, they chopped two major components and realised that making a duology of their story was the smarter move.
It's likely that both films will pick up subtitles closer to release (insert your Mission: Impossible - Infinity War and Mission: Impossible - Endgame jokes here, if you must) but there's no denying it; the IMF will ride again after their next installment, at least for one more time. (Whether Cruise, who will be sixty by the release of M:I 8, can keep this up beyond that is anyone's guess, but it wouldn't be infeasible to assume he could morph into a pint-sized Sly Stallone either.)