10 Things You Need To Know About Pirates Of The Caribbean 5
All the necessary details from Dead Men Tell No Tales.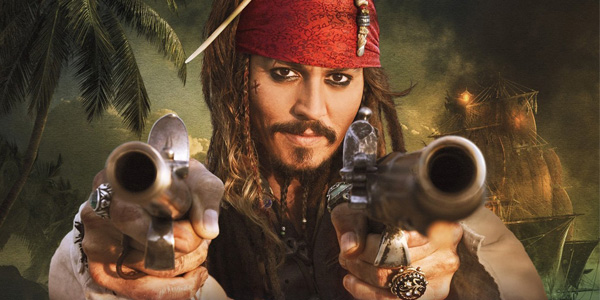 Pirates Of The Caribbean: Dead Men Tell No Tales, the fifth instalment in the ever popular franchise, is set for release on July 7, 2017, still more than two years away. However, as is the trend with blockbusters nowadays, lots of interesting facts and rumours about the film are beginning to appear. After the well-received The Curse Of The Black Pearl and the generally well-liked Dead Man's Chest, the Pirates series had a downswing in quality with At World's End that only got worse with On Stranger Tides - hopefully the fifth film can right the ship (oh, puns) and bring the series back to the kind of movie that everyone fell in love with in the first place. Or at least something that isn't incredibly dull. Dead Men Tell No Tales is an intriguing title for the movie that inspires a ton of plot speculation. While some of the rumours may seem like hearsay, others are seemingly confirmed by crew comments and the casting of certain actors. This article will shift through the masses of speculation and tell you the ten things you most need to know about Pirates Of The Caribbean: Dead Men Tell No Tales. Batten down the hatches and away we go.