10 Things You Probably Didn't Know About Netflix
Think you know your favourite streaming service?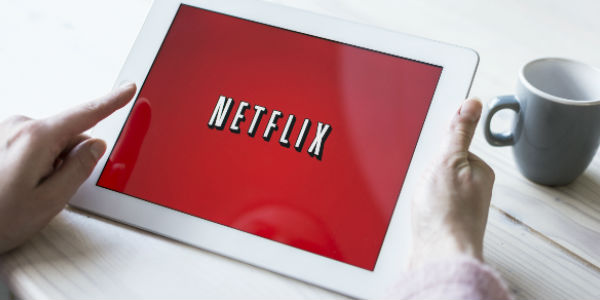 Whether you pay the monthly subscription, or cheekily borrow someone else€™s login details, or whether you€™ve just seen it at a friend€™s house, chances are by now you€™ve experienced Netflix. Services allowing you to stream movies and TV shows over the internet have been around for some time, providing a welcome alternative to fruitless channel hopping or adware-laden pirate download sites. Netflix in particular has gone from strength to strength, offering more and more decent content and now even producing a lot of its own. TV Shows like Orange Is The New Black and House of Cards have proven massively popular, proving that it€™s not just the big American TV networks that can come up with the goods any more. So by now you probably already know how easy it is to lose an entire evening watching 10 episodes of some embarrassingly awful but highly addictive teen-drama. Damn you, auto-play! And you probably already know how much your girlfriend hates it when you take 20 minutes choosing juuuust the right film for the mood. Only to change your mind as soon as it starts. So, here are a few things about Netflix you probably didn€™t know.