10 Times James Bond Went Bad
Brosnan, Craig, Connery, they all occasionally used that license to kill for evil.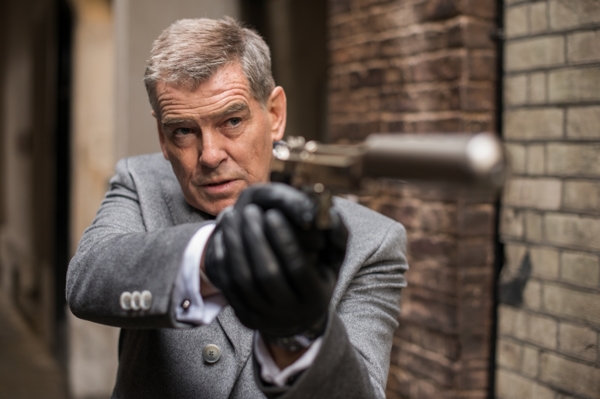 Though Pierce Brosnan's made some interesting choices since hanging up his Walther PPK, he still hasn't - despite the 13 years that have passed - managed to shake off that heroic image completely. Often since, Brosnan's been inclined to play the good guy, almost as though casting directors can't quite forget that he was once James Bond, one of cinema's greatest heroes. Still, Brosnan's taken some steps towards the dark side since ending his tenure as 007. And now, after taking on shadier roles in the likes of The Matador and Seraphim Falls, Brosnan has returned to the big screen as a full-on bad guy with Survivor, in which he plays an assassin on the trail of a government agent. It's not exactly new territory for Brosnan, but him playing the villain will still come as a shock to some - for many, Brosnan will always remain James Bond. And like the Bond actors before and after him, it's always going to be difficult to shake off the mantle, no matter how hard he tries. Still, try they have: throughout their careers, Brosnan, Daniel Craig, Sean Connery and Timothy Dalton have all refused to be tied down to their more noble reputations as Britain's best secret agent. Here are ten times the Bond actors went bad.