10 Times Movie Fans Pissed Off Actors
Online trolls going too far, rather horny supporters, and more movie fans that pissed off actors!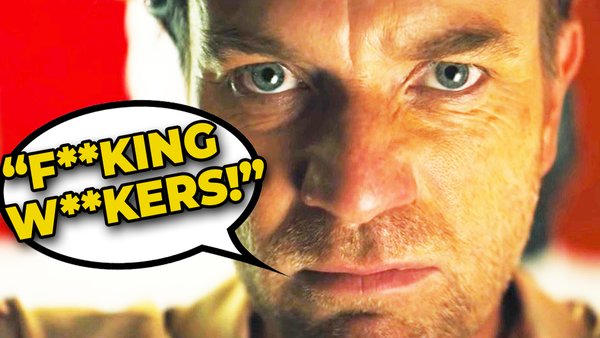 For the most part, the majority of actors out there plying their trade within the often barmy business of show will be quick to confess that they get to live the life of their dreams largely because of the passionate support and commitment of the various fanbases dedicated to their work and/or the franchises they're involved with. And said actors are usually rather grateful for this encouragement.
However, as with anything in life, there are times when support and dedication can perhaps go a tad too far when it pertains to the movie industry and those who earn a living within it. And unsurprisingly, the human beings seen pretending to save the world or wield the Force on the big-screen have been known to fire back at those few overly-enthusiastic or insensitive fans who just so happen to rub them up the wrong way on occasion.
From one of Hollywood's undoubted nice guys finally putting his foot down, to certain stars not being too happy about the sort of attention being sent their film's way, these actors were less than pleased by the fandom at on point or another and weren't afraid to let folks know about it.
10. Benedict Wong Is Quick To Defend His Young Doctor Strange Co-Star Against Trolls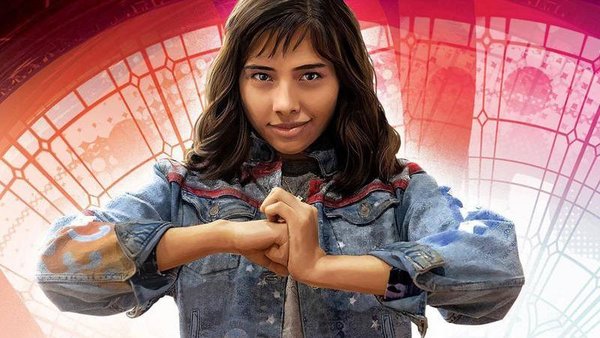 There are some corners of the ol' Inter-web that seriously need to take a long hard look in the mirror.
This depressing reality was recently seen in the frankly disgusting amount of online abuse sent American Chavez actor Xochitl Gomez's way in the wake of making her MCU debut in Doctor Strange in the Multiverse of Madness as the lesbian superhero with two moms. And it's something the newcomer's co-star Benedict Wong was very quick to take aim at during an interview the pair had with AsiaOne.
On top of reminding folks just how much pressure was on the young performer's shoulders, with Gomez acting as one of the youngest MCU stars to date, Wong would confess:
"...there's a real level of shame for all those trolls that are cowards not to actually put their face on, and they should feel a deep shame of what they're doing. Let's all just play nice. Let's all just enjoy... what we are representing."
The fact Gomez is being forced to deal with this sort of horrendous behaviour so early in her career is shameful in the first place. But at least the youngster has a no-nonsense Wong in her corner when faced with the uglier side of humanity.