10 Times Recasting Iconic Characters Actually Worked
The fans were sceptical, but these guys really delivered.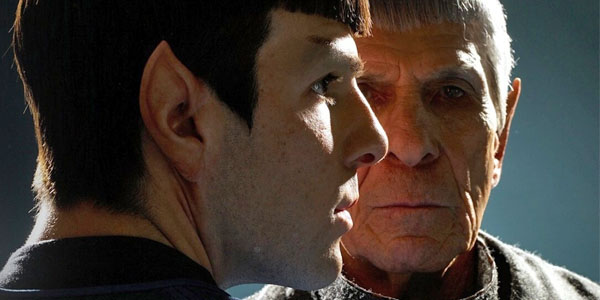 The characters actors play on screen are immortal, forever captured at a moment in time. The actors themselves are not. Be it because of ageing, calling the director a Nazi or generally not being bothered, sometimes their role needs to be recast. The most prolific recasting has to be the Bond franchise, which over its fifty year history has seen six different actors play 007. Originally brought about when Sean Connery tired of the spy adventures, the way the series shifts with each new face has made the habitual replacements of actors its calling card. The rules of the recasting, however, means that rather than playing the same character the six Bond actors are really just embodying the same archetype; Connery and Daniel Craig are clearly not the same person. It gets muddier when you're dealing with a new actor playing the same character. You can knowingly reference it (see the cringeworthy Oracle in The Matrix Revolutions), but its success can't really be swayed by how much you wink at the audience; it all stems from how good the replacement performance actually is. Ewan McGregor's Obi-Wan was one of the standout elements of the Star Wars prequels, channelling Alec Guinness but not to the extent his performance spiralled into imitation. One of the best recastings, however, has to be Maggie Gyllenhaal taking over Rachel Dawes from Katie Holmes; even thought the two actresses look alike the change does nothing to damage the continuity of The Dark Knight trilogy. And in that vein, today we're going to look at ten famous recastings of iconic characters that everybody thought would fail, but ended up being pretty damn awesome.