10 Times Star Wars Refused To Give Fans What They Wanted
You like Darth Maul? Then you'll already have a bad feeling about this Star Wars list...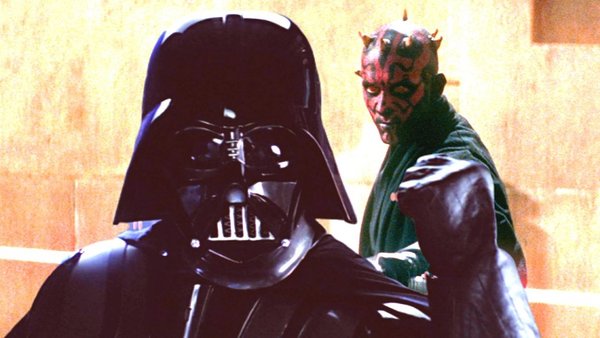 For the most part, you could argue that the galaxy far, far away is pretty adept at giving its highly vocal audience precisely what it wants, with many a clamoured-for spin-off and the returns of much-loved iconic faces paving the way for some of Star Wars' most celebrated occurrences to date.
But even the delivering of what said passionate Force-sensitive folks have been angling to see go down on the big or small screen sometimes isn't enough to guarantee a warm response from those dedicating their lives to all things Star Wars; as seen in the recent negative reaction to the long-awaited live-action Boba Fett tale, for example.
So, if that's how fans of this corner of the galaxy reacted to projects and moments they genuinely wanted to see, you can only imagine how brassed off those same frustrated padawans must've felt when the following much-desired beats and storylines were ignored entirely in the finished article!
From not delivering a duel for the ages when all the pieces were in place to do so, to dropping the ball massively when it comes to painfully obvious romances, these are those times when the folks behind the fictional galaxy simply refused to give their audience the satisfying moments they were hoping for all along.
10. The Jedi Force Ghosts Assembling - The Rise Of Skywalker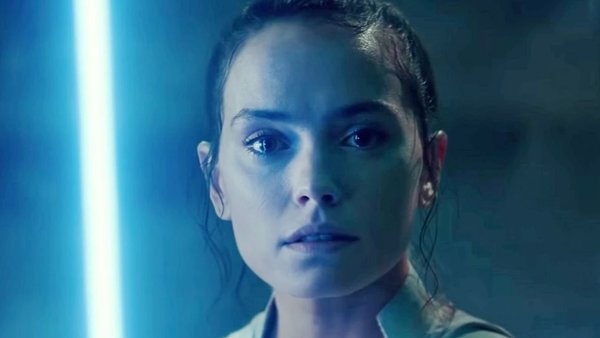 Despite The Rise of Skywalker sitting as the most blatant example to date within the Disney Star Wars universe of unlimited (!) nostalgia not always being the recipe for big-screen success, J.J. Abrams' attempt to go out with a crowd-pleasing bang still somehow found a way to not deliver a visual fans the world over were waiting on the edge of their seats to see come to life in the film's closing stages.
But at least we got a zombified Palpatine, eh?
It was during said resurrected Emperor's final moments, though, that the table seemed to be set for the return of many an iconic Jedi face from the past in Force Ghost form, with Rey channelling all the power of the fallen space wizards in order to overcome her grandPalps.
Yet, instead of gifting audiences with an instantly iconic shot of the likes of Hayden Christensen, Samuel L. Jackson, and Ewan McGregor backing up Rey on the big-screen, the call was made to have Daisy Ridley's leading light simply hear those voices.
Making matters that little more painful, it was reported that this alternate crowd-popping visual of the returning Jedi stepping back into the universe as Force Ghosts was actually shot before ultimately being cut later down the road.