10 Times The MCU Gave Fans EXACTLY What They Wanted (And They Hated It)
Be careful what you wish for, MCU fans.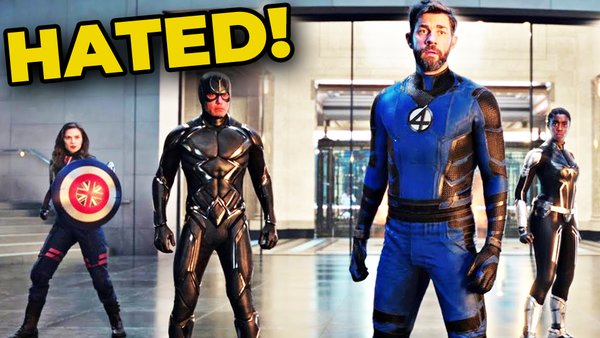 The MCU may not be mentioned particularly often when it comes to recognition from the Academy Awards. In fact, outside of a handful of nominations over the years, the franchise has largely been ignored. Martin Scorsese has a certain disdain for these movies, but still it has become one of the most popular franchises in the history of Hollywood.
The characters, the stories, the action, the CGI, the surprises, and countless other aspects have helped earned this reputation, but a big part of it is the fans themselves. They know what they want, and a lot of the time they get it.
It's not uncommon for this to happen, for Kevin Feige and co. to listen to the millions of fans on the internet and consciously bring them exactly what they want, and while most of the time this pays off - Tobey Maguire, Andrew Garfield, John Krasinski and the like - there have been times when it has backfired.
Beloved characters that missed the mark, anticipated movies that underwhelmed, revered directors that outstayed their welcome. The MCU has had them all.
10. Captain Marvel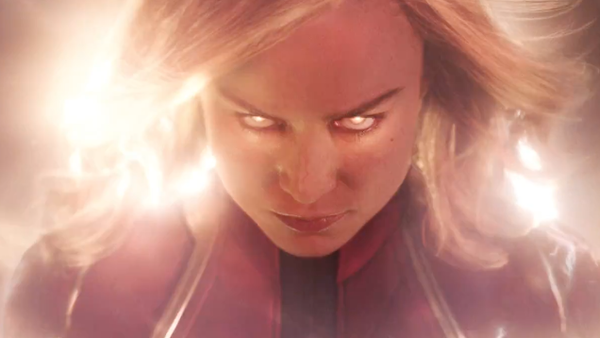 If you were to ask the MCU fandom at large who their least favourite superhero in the franchise is, chances are you would get more votes for Carol Danvers than anyone else. For a number of different reasons Captain Marvel isn't the most popular, with her solo movie being one of the worst received MCU movies so far.
However, rewind back to the run-up to Infinity War, everyone was desperate for the character to make her big screen debut. The Infinity War post-credit scene saw Nick Fury send a page with the Captain Marvel logo popping up right after, and the internet lost its collective mind. It seemed that this was an automatic win.
Carol was an incredibly popular character in the comics, and had been absent from the MCU long enough to have fans craving an appearance, but since her debut in 2019, she has struggled to connect to fans.
Part of this comes from the often outspoken Brie Larson rubbing a small pocket of the fandom the wrong way, but more importantly, it seems to be Carol Danvers' lack of journey or change. She didn't really do anything to earn her powers, and her arrogance when she met the Avengers didn't exactly help proceedings either. Thor may have liked her, but few others have.