10 Twisted Movie Love Stories For Valentine's Day
For those bitter loners trying to avoid the schmaltzy vomit-inducing sweetness of the traditional Valentine's Day rom-com.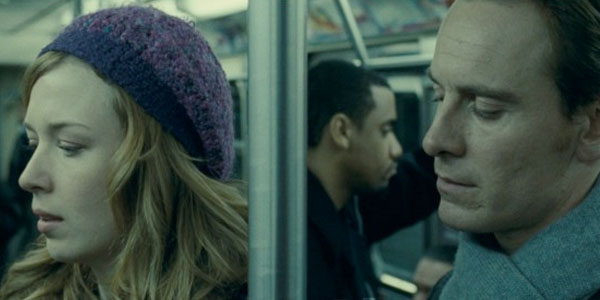 Valentine's Day is upon us once again, that time of the year when the film studios unleash romantic comedies into our multiplexes in an effort to tug on our heart-strings and purse-strings alike. Whether you're single or not romantic comedies certainly aren't everybody's cup of tea - as a genre they're about as formulaic as you can get, with conflicts and conclusions you can pretty much copy and paste from one movie to another. While there have been a few exceptions which elevate the style towards something more original (for instance, David O. Russell's Silver Lining Playbook, or Hal Ashby's delightfully dark Harold and Maude) for the most part they stick to conventions, serving up one cliche after another. Of course, in the real world love rarely turns out like it does in the movies - at least, if those movies are romantic comedies. Fortunately there are plenty of alternative movies out there about the darker side of love for the more cynical viewer to sink their teeth into - films which takes the audience into the world of jilted lovers, obsessive stalkers and other weirdos and perverts for whom love never has a Hollywood-style happy ending. Whether you€™re a bitter loner trying to avoid the schmaltzy vomit-inducing sweetness of the traditional Valentine€™s Day rom-com, or perhaps you're in a relationship you€™d rather not be in and are looking for a not-so-subtle way to give your partner the hint that things are about to come to an end, these movies prove that love isn't necessarily in the air.