10 Underhyped Movies That Blew Everyone Away
9. The Gift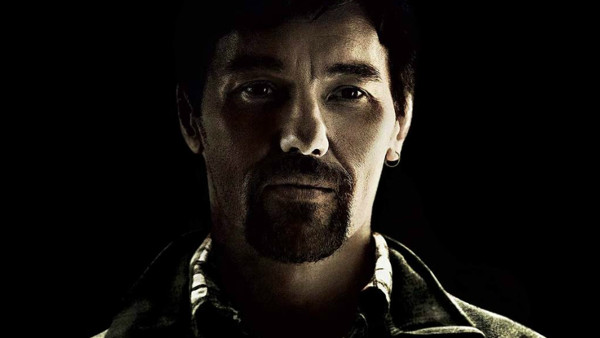 The Non-Hype
While there was certainly a bit of mild interest surrounding The Gift in the run-up to its release - primarily because it was the directorial debut of actor Joel Edgerton - that interest was limited to dedicated movie fan circles, the people who actually knew who Edgerton was. On a mainstream, broad level, there was zero actual hype.
At the time, production company Blumhouse wasn't the respected and well-known name it is today, and furthermore, getting comedy regular Jason Bateman to lead a gritty thriller seemed like an odd casting choice that didn't do The Gift any favours.
The Big Reaction
But when the film came out, the conversation changed immediately. Bateman's performance was singled out as being particularly impressive, as was the unnerving atmosphere and tone created by directorial newcomer Edgerton.
Packed with emotion and shocking twists, the movie just worked, and nobody expected it to be as great as it was. Even in a crowded summer season - surrounded by the likes of Mission Impossible and Ant-Man - The Gift was on the lips of movie fans everywhere, and its incredible 92% RT score tells you all you need to know.