10 Most Underrated Actors In Hollywood
Celebrating Hollywood's most valuable players.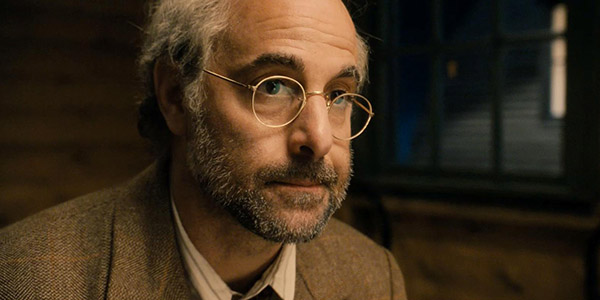 Jennifer Lawrence isn€™t having the best of years when it comes to her privacy. The alarming leak of dozens of provocative personal images a few months ago has now been followed up by revelations about her career, courtesy of the Sony Pictures Entertainment hack that produces new headlines almost every day. According to an intercepted email exchange, both Lawrence and Amy Adams were paid considerably less than their male co-stars for American Hustle. That the movie business has faced questions over gender equality for many years this information doesn€™t register as a huge shock, yet it€™s disappointing to learn that two of the most talented, in-demand actresses in Hollywood don€™t merit equal pay as their male counterparts. Still, Lawrence and Adams are doing just fine. They€™ve both managed to balance appearances in lucrative commercial fare with canny showcases for their undeniable ability, and presumably find their names near the top of most lists when the best female roles need to be filled. Plenty of their peers are nowhere near as lucky. Acting is an unforgiving trade, with the odds stacked heavily against the thousands of fresh new faces who stake their claim for stardom each year. Standing out in the first place is difficult enough, but even sudden success can quickly disappear as flavours of the month are swallowed up by a limitless production line of hungry newcomers. Fortunately, plenty of gifted actors stand out from the crowd and serve notice of enough talent and individuality to keep their agents busy. Some go on to find star vehicles of their own and muscle their way onto the A-list, but many forge impressive careers working largely in the shadows without receiving the plaudits their performances deserve. Here are ten underrated actors who deserve a little more recognition.