10 Unmade Joss Whedon Films That Sound Awesome
How would a Wonder Woman by the creator of Buffy looked?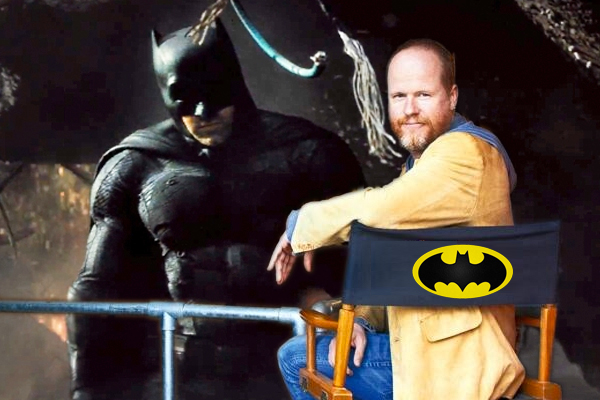 In 2005 Joss Whedon made Serenity. A follow-up to his cancelled TV show Firefly, it gained critical plaudits, but failed to connect with audiences outside of those who'd been signing petitions to bring back the parent show for years. Ultimately, it showed how out-of-place its director was; Whedon was a creative type in an industry that didn't really want such niche vision. Now, ten years later, he's just recovering from the release of Avengers: Age Of Ultron, a sequel to his own The Avengers, which are together the two highest grossing films in the biggest movie franchise ever. How much studio wrangling he had to combat, particularly in the latter film, is hotly debated, but, regardless, it's safe to say that after decades of trying (he was lending his writing skills to films all the way back with Toy Story) Joss Whedon has finally broken into the big leagues. With the geek messiah reaffirming that he won't be returning to the Marvel Cinematic Universe for Avengers 3 (it'll be the Russo brothers who bring the two-part Infinity War to life), he's open to take on any number of projects. As you'd expect, his name has been linked to everything, from the inevitable Jurassic World sequel to one of the many planned Star Wars Anthology flicks. But, while he now has his choosing of what to make, the perceived failure (read: poor box office) of Serenity and his pigeonholing into TV mean there were countless potentially great movies that Whedon never got to make...