10 Upcoming Horror Movie Castings That Have Us Excited
Horror hounds should be massively enthused by these inspired casting choices.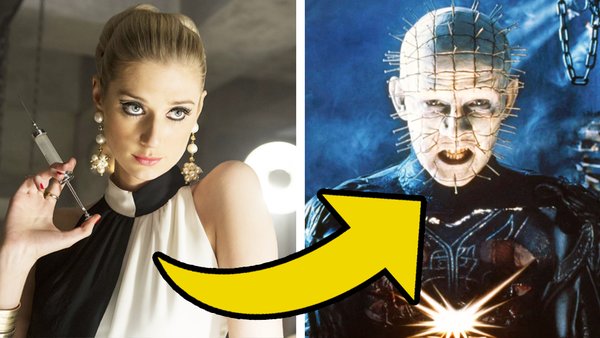 Whether its on the cinema screen or your TV screen, horror is a genre that often throws out way more releases and shows than any other.
The sheer scope and variety of horror means that there's forever plentiful projects in various stages of development, with the habit of sequels, prequels and remakes also another element that continues to keep countless horror plates spinning.
Still, like the rest of the entertainment industry, horror ran into somewhat of a brick wall at times over the past 16 months or so, as the ongoing global pandemic obviously caused numerous problems. As things continue to return to (hopefully!) some sense of normalcy now, though, there are more and more horror offerings edging ever-closer on the horizon.
In amongst some of these horror efforts, it has to to be said that there are some absolutely inspired pieces of casting that we already know about - and it's on those such casting decisions that the spotlight is on here.
With that in mind, then, here are ten casting choices that should give horror hounds plenty to look forward to over the coming weeks, months and beyond.
10. Finn Wolfhard As Trevor - Ghostbusters: Afterlife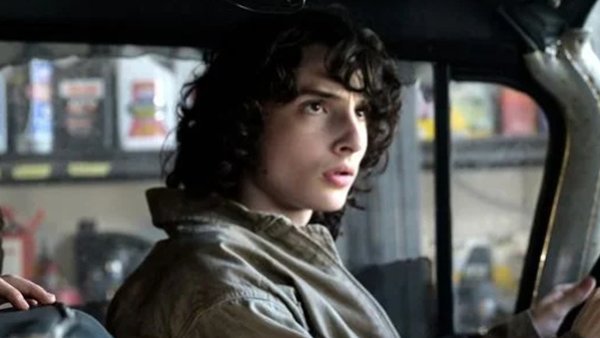 For fans of the first two Ghostbusters movies, hearing that Bill Murray, Dan Aykroyd, Ernie Hudson, Annie Potts and Sigourney Weaver were reprising their franchise roles for Ghostbusters: Afterlife was fantastic news. Just as fan-pleasing as that, though, could be the decision to feature Stranger Things' Finn Wolfhard in this November 2021 release.
Since bursting onto the scene in 2016, Wolfhard has marked himself out as one of the hottest young stars in the industry. In Jason Reitman's Ghostbusters: Afterlife, he gets to play Trevor, the grandson of the great Egon Spengler.
When Trevor, his mother (Carrie Coon) and sister (Mckenna Grace) are forced to move into a dilapidated farmhouse left to them by Egon, the history of the classic Ghostbusters and the Manhattan Crossrip of 1984 resurfaces.
The 18-year-old Wolfhard - which is absolutely scary to realise - has already dabbled in the realm of horror with the aforementioned Stranger Things and his time as young Richie Tozier in Andy Muschietti's duo of It movies. Now, Ghostbusters: Afterlife could afford him the chance to once more steal the show and potentially even lead the franchise forward from here on out.