10 Upcoming Horror Movies That Will Scare The S**t Out Of You
What's going "BOO!" in 2022 - featuring Halloween Ends, Nope, Salem's Lot and more...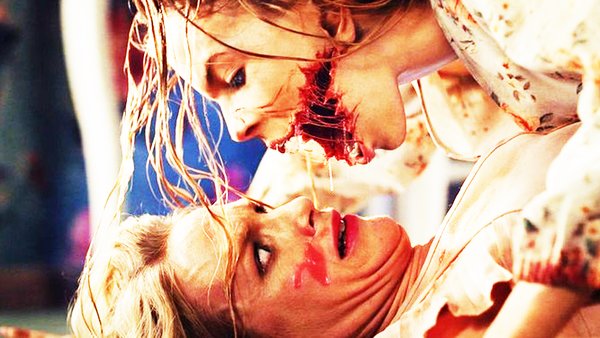 As the cinema industry begins to get back to its former (pre-pandemic) big screen glory, one of the key genres that missed the cinematic experience was horror. From the jump scares maximised by sound systems, to the large HD screens that magnify even minute trickles of gore, the complete cinematic horror experience is a welcome return.
So far, 2022 has given horror fans plenty to sink their teeth into (apologies for any Morbius related trauma that analogy triggered). We've seen the returns of beloved horror franchises Texas Chainsaw Massacre and Scream, alongside unexpected hit horrors such as Fresh, The Sadness, and X. Plus, Doctor Strange in the Multiverse of Madness under the direction of the iconic Sam Rami gave horror aficionados the closest representation of their fandom in the Marvel Cinematic Universe. However, the descent into darkness is far from over...
In the coming months, both Stephen King and his equally-as-talented horror author son Joe Hill are having their writing turned into blockbusters, Jordan Peele returns with a project still shrouded in mystery, a horror icon's end is looming, and the King of Body Horror returns to form...
10. Dark Harvest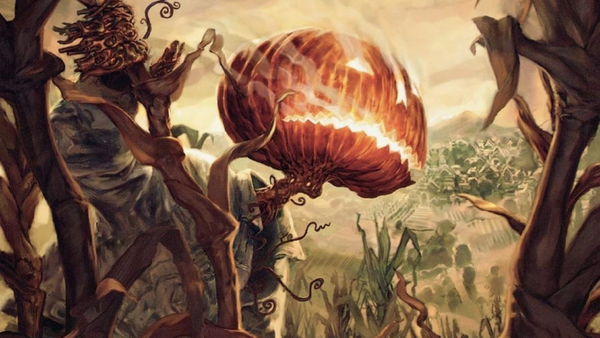 Director: David Slade
Starring: Casey Likes, Emyri Crutchfield, Dustin Ceithamer
Release Date: 9 September 2022
Based on the Norman Partridge's Bram Stoker Award-winning novel of the same name, Dark Harvest drags viewers into a sleepy Midwest town where the only means of escape is participation in a bizarre tradition.
Every Halloween, a pumpkin-headed abomination armed with a butcher's knife (known as Sawtooth Jack or October Boy) emerges from the cornfields. The town's boys are tasked with stopping the creature before it reaches the hamlet's church. They must do so before midnight. The winning participant is given the ability to leave the town and his family are lavished with gifts. Yet, there are some consequences that even the dark ritual hides from its participants.
Dark Harvest is a unique horror story with a compelling premise. Taking a sneak peak at the source material, the movie has the potential to take viewers on one hell of a ride with twists and turns they won't see coming.
After having the novel he wrote as part of The Crow franchise turned into the atrocity that was The Crow: Wicked Prayer (2005), Partridge deserves to see his work succeed on the big screen.