10 Upcoming Movie Castings That Pissed Off Actors
These casting decisions left a bitter taste in the mouths of a few acting superstars!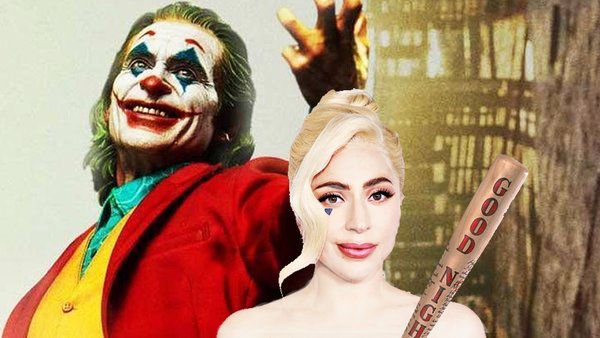 With just about every human attempting to stay afloat in the perennially choppy waters known as modern day currently finding themselves with at least one social media account that routinely pulls them away from the real-world, it's never been easier to ignite serious interest in an incoming project via the dropping of an unexpected piece of casting news online.
However, said ever-evolving social media world and the Internet in general has often also provided some of the biggest stars working in the industry today with a sizeable platform to take aim at the more bizarre and controversial casting decisions to have trickled onto the web in recent times.
And while any publicity is generally seen as good publicity when it comes to selling an upcoming big or small-screen project, you can bet that the folks behind the following movies and TV shows wished these opinionated actors kept their honest opinions to themselves.
From heartbroken stars being left frustrated over a sudden recasting, to fellow big name thespians wondering why certain names were chosen for highly specific roles, these actors didn't hold back upon hearing about which talents were attached to star in certain upcoming productions.
10. Tom Budge Is Recast "With Great Sadness" - The Lord Of The Rings: The Rings Of Power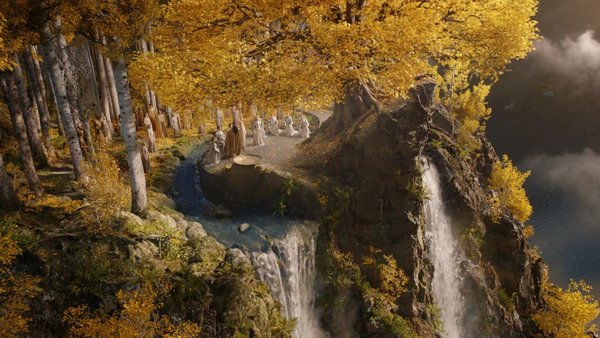 Kicking things off with the biggest small screen endeavour in TV history now, and with the news of a star once again being dumped out of Middle-earth before the finished product even made its way to hobbits and elves around the globe.
Yet, while one-time Aragorn Stuart Townsend was at least relieved of his duties before ever actually stepping onto a set, Tom Budge actually got as far as to film a number of episodes for the upcoming The Lord Of The Rings: The Rings of Power Prime Video series before being told to pack his bags.
And though it wasn't specifically noted at the time of his departure who the Australian was playing, Budge's comments on Instagram after his exit of "Amazon has decided to go in another direction with the character I was portraying..." suggests that the folks behind the camera opted to quietly bring someone else in for his undisclosed part.
Budge would go on to thank the cast and crew for their support throughout his stint on the show, but his summing up of the whole scenario as "a very difficult and unusual experience" tells the story of an actor who was less than happy to be let go.