10 Upcoming Movies Destined To Bomb At The Box Office
Jared Leto's long-delayed Morbius is destined for failure. Sorry.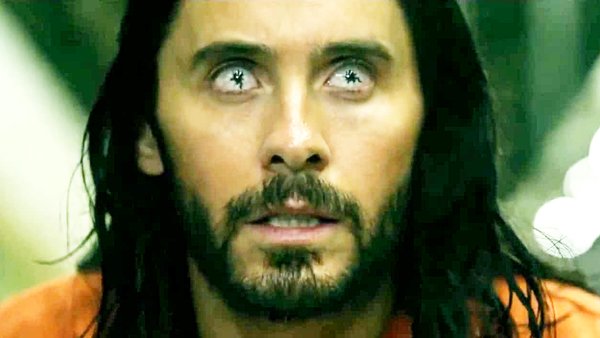 Every year, without fail, movie audiences are hit with dozens of films - many of them with heaps of potential - that end up disappearing from the public consciousness as quickly as came, leaving barely a dent in the box office. There are plenty of reasons for this, and no movie is safe.
Over the years, everything from award-baiting dramas to ensemble comedies and gutsy blockbusters have all failed to make a decent enough wedge to really justify their expense, with many of the biggest offenders (Waterworld, 47 Ronin) only being remembered now for how much money they lost.
This year is set to be no different, even as cinemas slowly start to claw back some revenue from the losses they faced during the height of the pandemic.
From overdue sequels no one asked for to superhero adventures that have never had luck on their side, the following 10 movies aren't all going to critically flop, but are through poor marketing and lack of audience support almost guaranteed to bomb at the box office...
10. Night Has Fallen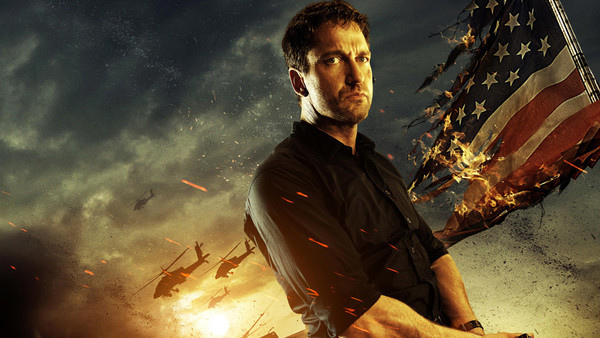 There are plenty of poor, unnecessary franchises on the go at the minute, but one of the worst is surely the bafflingly inexorable Has Fallen series, which is set to release its fourth (!) movie, Night Has Fallen, in 2022.
Whilst the first instalment, Olympus Has Fallen, proved to be a surprisingly strong commercial hit - thanks in large part to its tacky and forceful "Die Hard in the White House" marketing campaign - each subsequent movie has earned less than the last, with the already low quality falling every time, too.
Now about to celebrate its tenth anniversary, the Has Fallen IP has become one of cinema's most unlikely franchises, with several more sequels and even a TV show in development.
How it got this far will forever be a mystery, but considering how much money the last movie made, and how ruthlessly most critics slammed it, don't expect Night Has Fallen to be anything more than a disappointing, forgettable dud.