10 Upcoming Movies That Are Doomed To Fail
These movies look destined for failure in 2022 and beyond.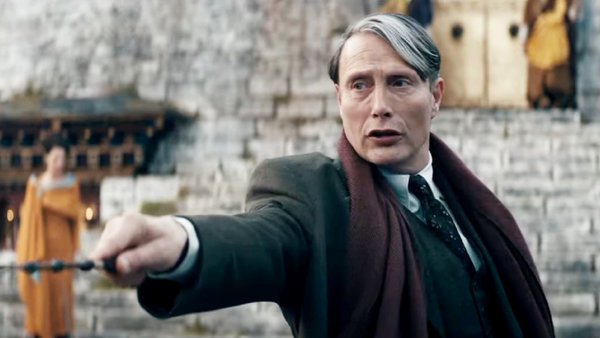 For every sure-fire hit that is about to be unleashed on audiences the world over throughout 2022 in the likes of The Batman, the various MCU outings on the horizon, and even the odd DCEU Momoa-machine, there are sadly a few more high-profile features that don't feel as guaranteed for success as those other no-doubt box office monsters.
Gone are the days of simply slapping an A-lister on the front of an action spectacular and watching those all important dollar signs roll in. Today, if you're not attached to a sprawling cinematic universe, quickly following up a bona fide smash, or reimagining a hugely popular brand, your chances of striking gold have taken a massive hit before your film has even landed in theatres.
Now sure, your writer could very much end up with egg on their face should some of the following entries strike a chord with the paying public and leave them all wanting much, much more. But whether it's down to the product being largely under-promoted or being surrounded by a ton of unwanted controversy, these movies look destined to stumble upon their 2022 release.
10. Death On The Nile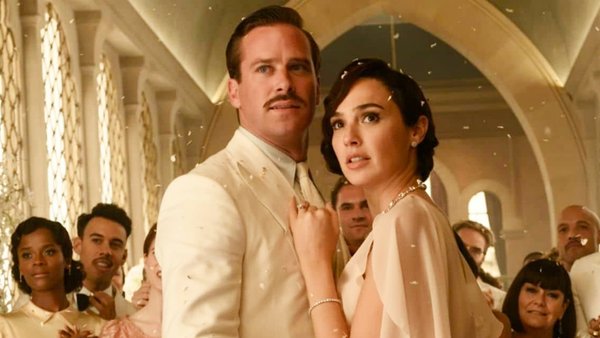 Kicking off this list with arguably the most questionable casting decision of 2022 - or should that be lack of re-casting decision - Kenneth Branagh has once again assembled a who's who of top thespians to point the finger in his latest Agatha Christe adaptation, Death on the Nile.
But while his first stab at the sacred whodunnit formula steamrolled its way to a not too shabby $352.8 million at the box office on a $55 million budget, the chances of Branagh repeating this trick look flimsy thanks to a rather unwanted shadow cast over his not-yet-released follow-up.
In the wake of numerous sexual abuse allegations being sent Armie Hammer's way in the lead-up to the film's release, Branagh and Disney's decision to hold onto him as one of the feature's leading faces feels like the sort of move that could see many audience members give this one a miss from the off.
On top of this controversy likely impacting the bottom line, the cast itself, whilst strong, also isn't quite as star-studded as the previous Johnny Depp, and Dame Judi Dench-boasting line-up, with Gal Gadot, Russell Brand and Letitia Wright acting as the film's only real big-hitters this time round.