10 Upcoming Movies That Could Score 100% On Rotten Tomatoes
Certified freshness of highest order.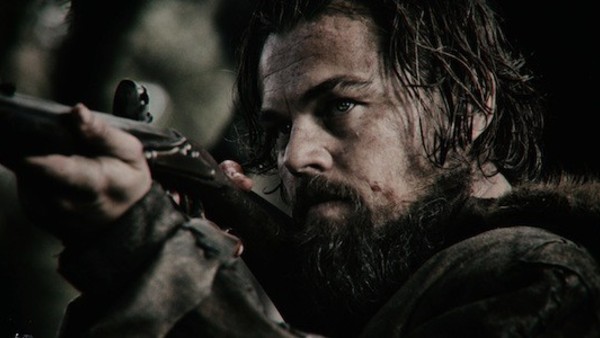 There aren't many movies on popular critical aggregator website Rotten Tomatoes that have garnered the elusive 100% score. After all, to have a perfect approval rating means that every single critic who wrote a review for the movie would recommend it. To put that into terms that are quickly relatable, not a single movie from the year 2003 has earned a 100% rating. Such high accolade is not so easily achieved. Pretty much, a 100% approval rating informs a curious cinephile of an essential work - if a movie somehow manages to appeal to critics of all shapes and sizes, tastes and personalities, it surely has something to offer absolutely anybody who sits down to see it. Somewhat sensationally, 9 movies released last year - in 2014 - managed to attain perfect 100% scores. Some were well-known flicks; others were pretty low-key. Looking ahead at the exciting cinematic year that is 2015, then, which movies look like they might have what it takes to garner 100% approval ratings on Rotten Tomatoes? Though it's near impossible to guess which - if any - pictures could defy the odds and find themselves critically adored, the following picks look to embody all of the traits that could lead them to certified freshness of the highest order, starting with...