10 Upcoming Movies That Have Already Been Saved From Sucking
The Barbie movie WON'T actually be terrible? Madness!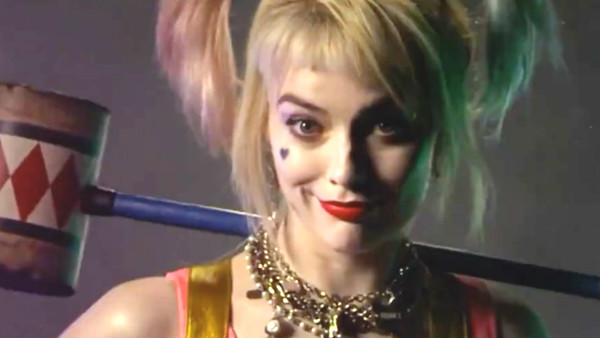 Before most movies go before cameras, they've been in various stages of planning and development for a good few years. Creatives come and go, actors are swapped in and out, and the script gets tweaked, polished, or even rewritten, meaning that a lot of completed projects end up looking vastly different from the way they started.
Because things change so much, any potential warning signs or red flags - things that may make you doubt the movie will be good - can easily vanish over time.
In fact, some projects can go from looking a little shaky and unconvincing when they're initially revealed, to something that's almost guaranteed to be good just a few news stories later, whether that's because of a new director, a new story idea, or a different actor leading the charge.
This has happened on plenty of occasions in the past with great results, and while these movies might not turn out to be masterpieces, it's hard not to feel optimistic about their current state of development, especially when compared to the much rockier versions that they used to be.
10. Space Jam 2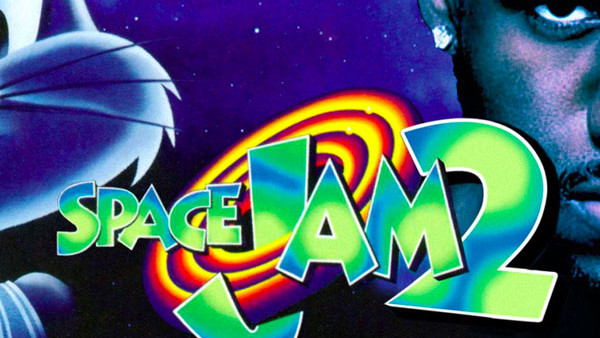 The Original Pitch
The idea of a Space Jam 2 has been floated around for over two decades, and in that time, numerous different ideas for the movie have been put forward. At one point, the name Spy Jam was suggested, and Jackie Chan was eyed to star. After that, Skate Jam - featuring Tony Hawk - was another possibility, but didn't make it far. In short, it's been a bit of a shambles.
More recently though, the movie had two scripts: one written by Andrew Dodge and Alfredo Botello, and another by Willie Ebersol. If you don't recognise those names, that's because the three men have no prior experience penning blockbuster films, and the cartoony mish-mash that is Space Jam isn't exactly an easy place to start.
How It's Been Saved
Despite two decades of false starts, Space Jam 2 is now officially in production, with a summer 2021 release date set. Even better, it's a basketball-centred affair starring LeBron James - no Jackie Chan or Tony Hawk spinoffs here - meaning that it will feel like a proper sequel, not a knockoff.
Even better still, the script has been given a full rewrite by Ryan Coogler (who is also producing) and Sev Ohanian. Coogler helmed and scripted the superb trio of Fruitvale Station, Creed, and Black Panther, and because of that middle film, he's no stranger to bringing back old franchises and injecting them with a fresh, exciting energy.
As for Ohanian, he wrote 2018's Searching, one of the tightest, most inventive thrillers in recent memory, one that put a contemporary spin on a tried-and-true genre. These are two quality filmmakers who know how to make pacy, entertaining movies that modern audiences will enjoy, exactly the kind of DNA that Space Jam 2 needs.