10 Upcoming Movies That Sound Cool (But Will Probably Suck)
10. Finding Dory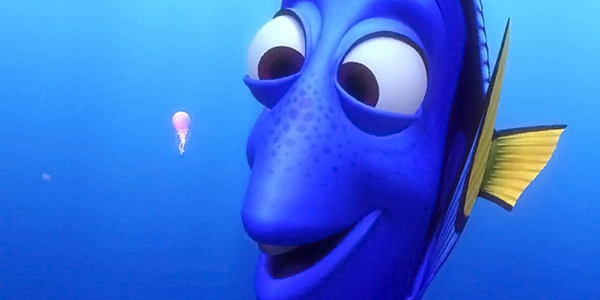 Officially announced so close to April 1st that many mistook it for a joke, Finding Dory is now a major upcoming date on the Pixar calendar. Little is know about the film, other than what can be gleaned from the title (Dory goes missing) and some recent casting news (Dory€™s family will appear).
Why it could be rubbish:
What is Finding Dory if not Andrew Stanton running back to Pixar after his disastrous turn at live action with John Carter? It makes sense to some degree; he€™s just lost Disney a large sum, so returning to one of Woody and co€™s animation house biggest earners is a wise choice. The worry is obvious; are there artistic, or just financial aims here? We can assume the film wasn't planned until after Carter flopped, meaning there€™s only been three years between its conception and November 2015 release. I'm not sure that€™s long enough to make an animated film of the normal calibre. The fact that the film has been shoehorned into Pixar€™s schedule, bucking the trend that there€™s only one new film each year, only furthers this thought. There€™s another, less noticeable concern. The film that undid Pixar€™s winning streak, Cars 2, was also a cash driven sequel that put a supporting character from the first front and centre. Dory is much more likable than Mater, but can she work as a film€™s focus? I€™m not sure.